Since its inception in 1992, Fresh Air has grown into an invaluable resource to visiting educators, artists and students of the arts.  We have the privilege of continuing the excellent programme started by Brewery Arts and Miranda Leonard many years ago.  In that time, we have fostered an extremely productive relationship with foundation students from Stroud College of Art and Design, and BA degree course students from Hereford College of Art.  All the students complete a project as part of their coursework.  Six students from each college will be invited to exhibit at Fresh Air 2019, as well as being featured in the Fresh Air 2019 catalogue.
Alongside the degree work, our education programme takes pride in the rewarding outreach work we do with special needs and community groups.  Through generous donations from The Summerfield Trust and The Coln Children's Fete, we were able to provide workshops for groups from the Alderman Knight School, Peak Academy, St Lukes College, and Paternoster School, Milestone College, Betteridge School, Heart of the Forest Community Special School, and Cotswold Chine School.
In 2017, children from many local schools took part in either a tour of the show led by professional artists and tutors culminating in sculpture workshops, or self-led visit supported by the curators. We have a very experienced art team and each workshop is tailor made to suit each group's age, needs and abilities – challenging their expectations and inspiring them to make work of their own.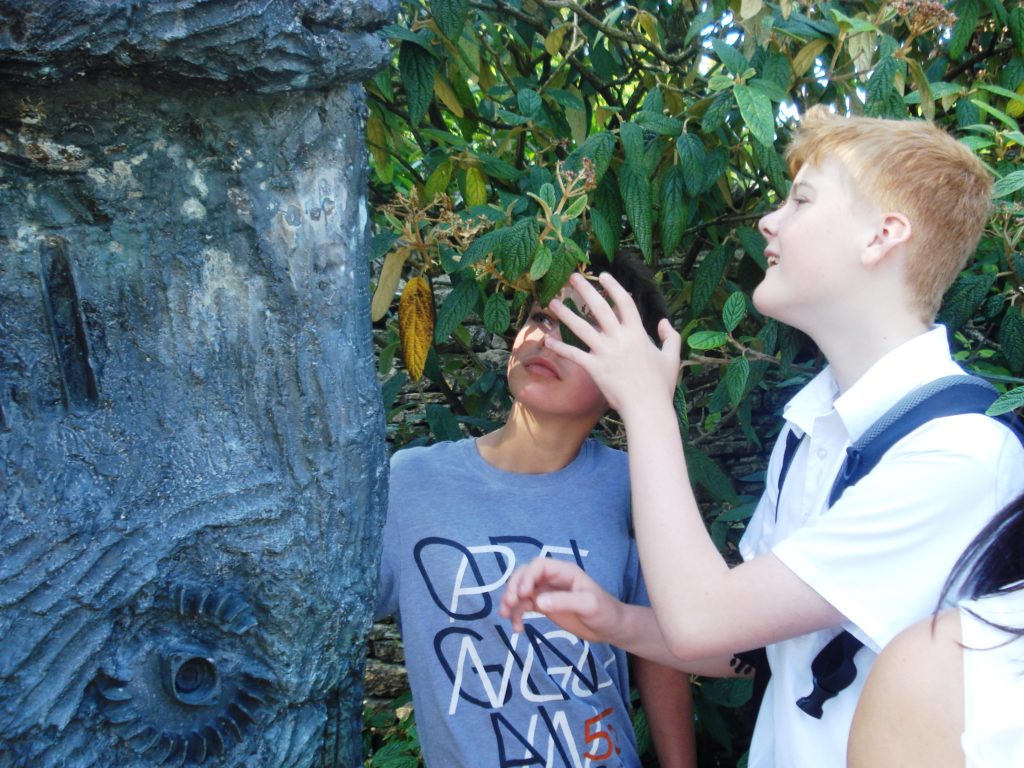 Some Comments after the last Education Programme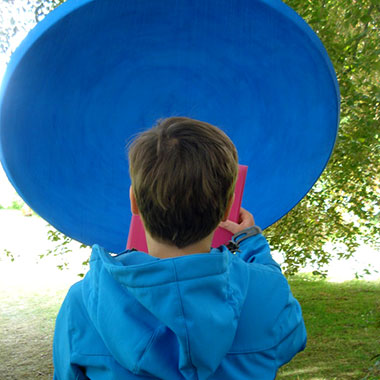 Short activities and tour were guided by the children and their interests and explained well
I thought the tutors were brilliant. They engaged the students well and some students who find it hard to work with people did.
Loved the large sensory construction pieces. Excellent preparation by staff.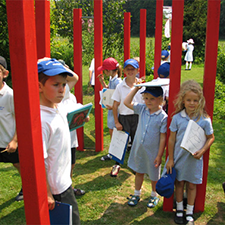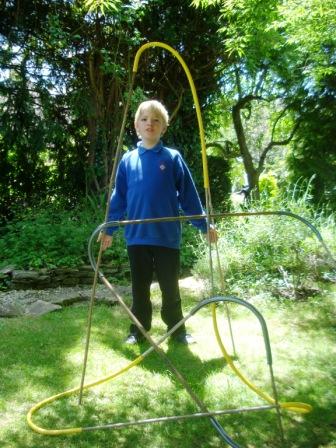 Alongside the schools and colleges…
… we also work in partnership with organisations such as the Nelson Trust, the National Star Centre, Art Lift, the Churn Community Project and many others who work to combat exclusion from the arts with particular focus on adults facing disabling barriers. We offer drop-in orientation sessions for teachers the week before the exhibition opens, allowing them to plan their visits and get the most from the show for their students.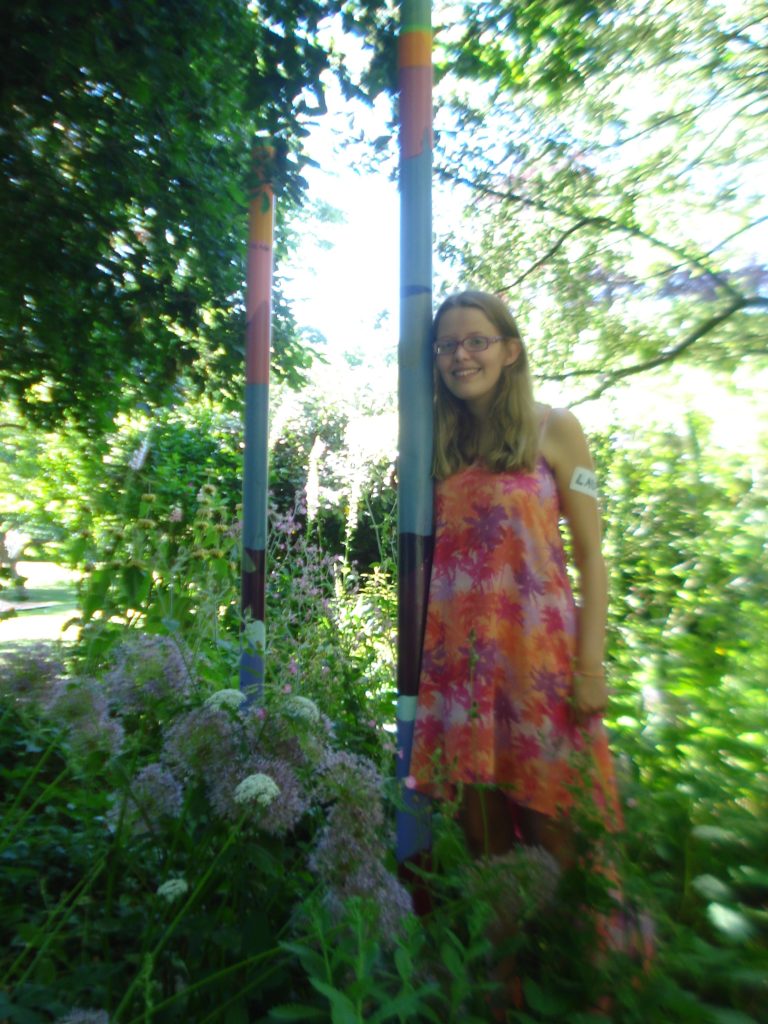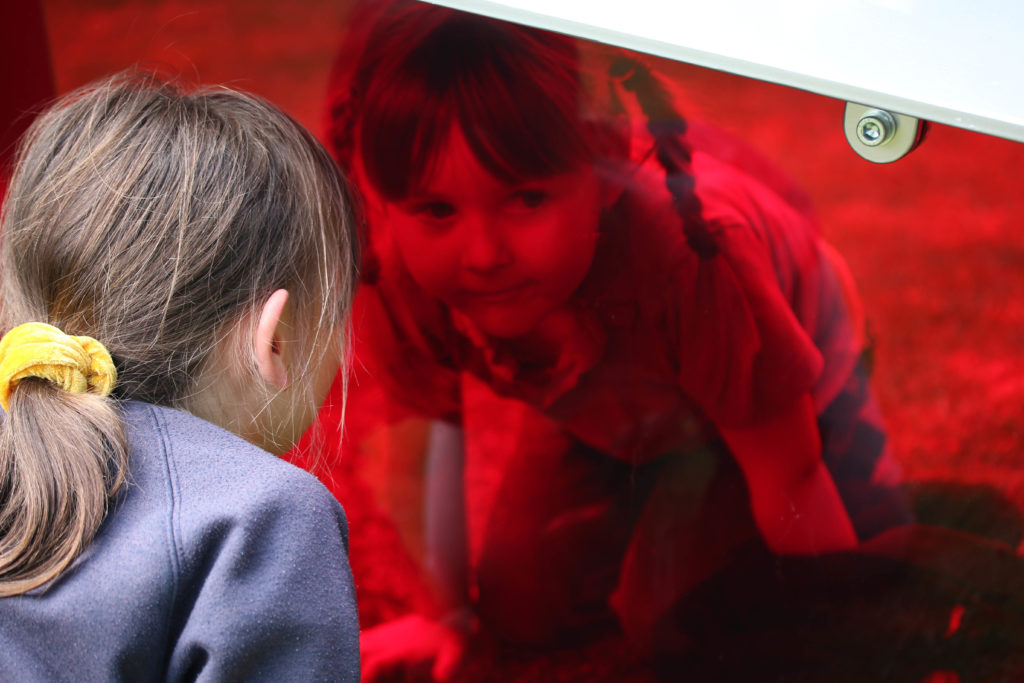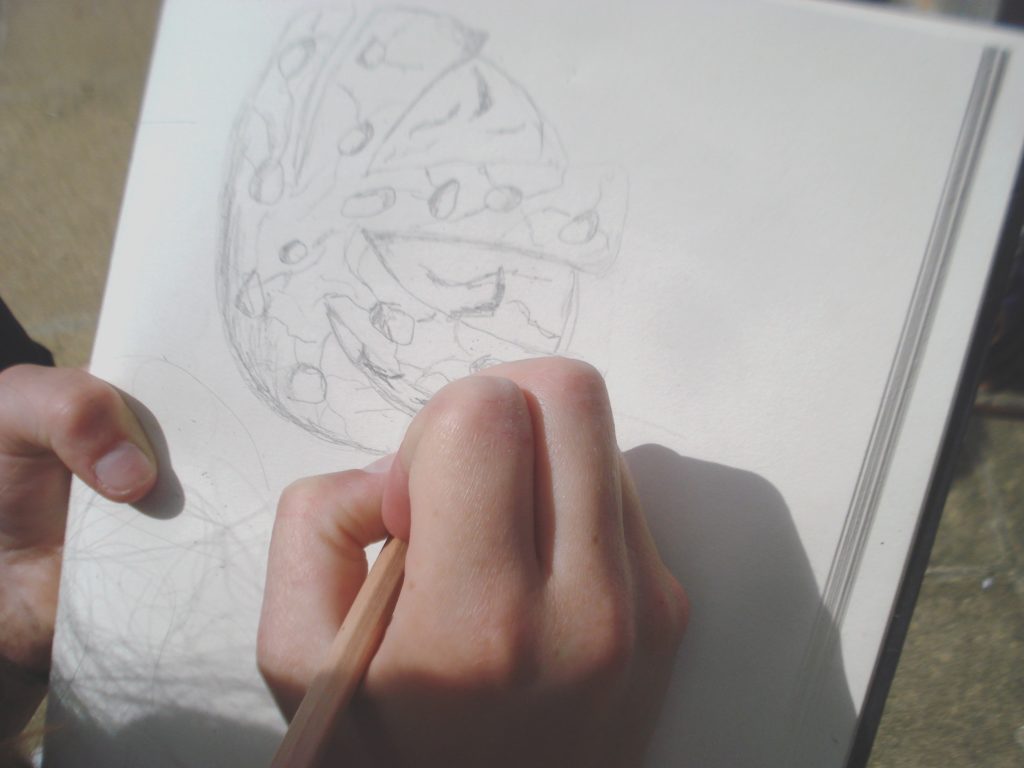 Please use the form below to find out more about our Education programme.