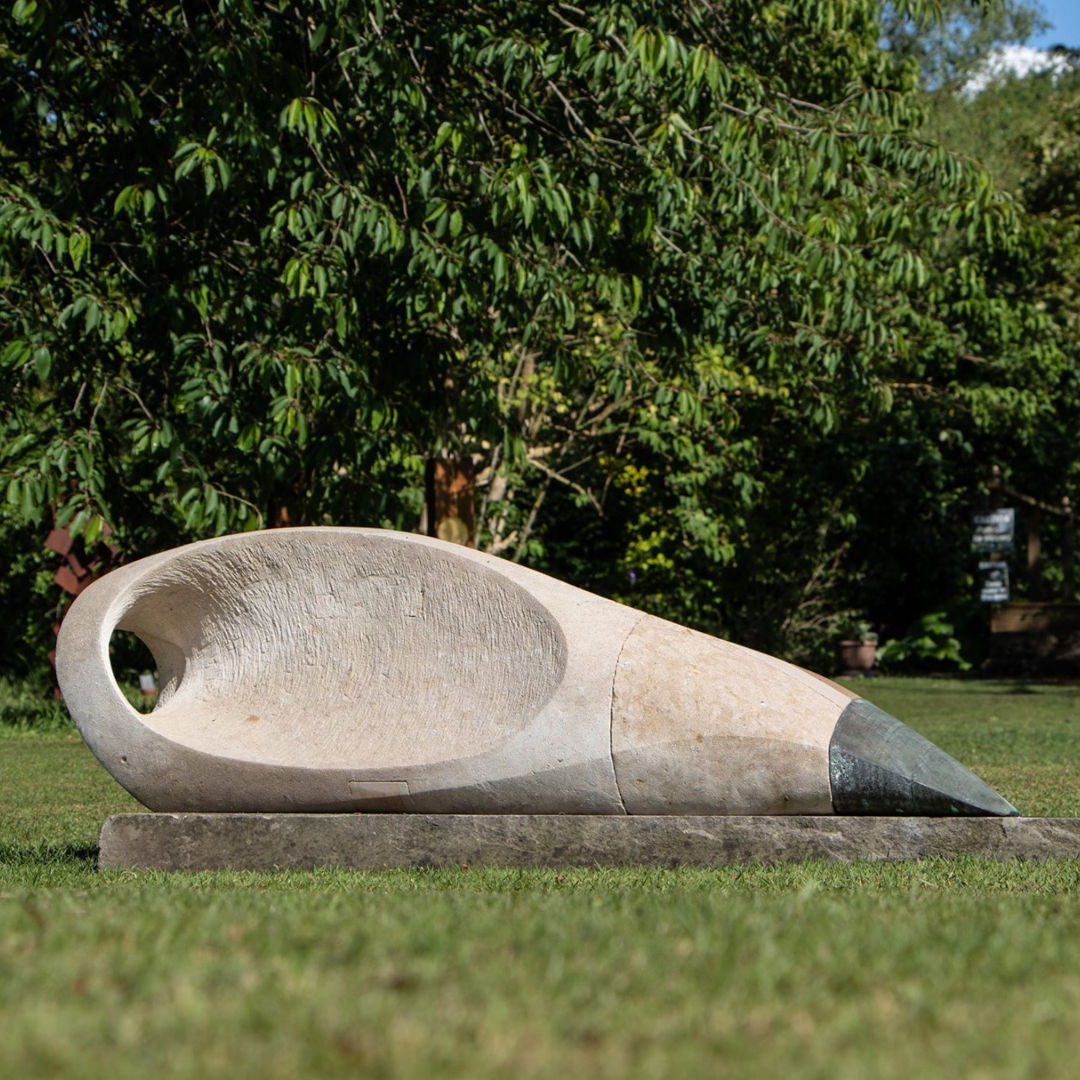 Day, Mathew and Jones, Christian
Christian Vaughan Jones creates stone and steel sculpture inspired by the brutality of quarrying and the ingenuity associated with architecture, combined with the dynamic physicality of hot metal forging.
He is directly inspired by his surroundings and is strongly influenced by his childhood having grown up surrounded by coal mines and tips of the Amman Valley. Christian's exposure to this kind of industrial activity which was once part of everyday life shows through in his work.
He loves the combination of harsh materials, strong composition and the proud stance of his pieces all of which serve to monumentalise the legacy and craft of the stonemason and the blacksmith.