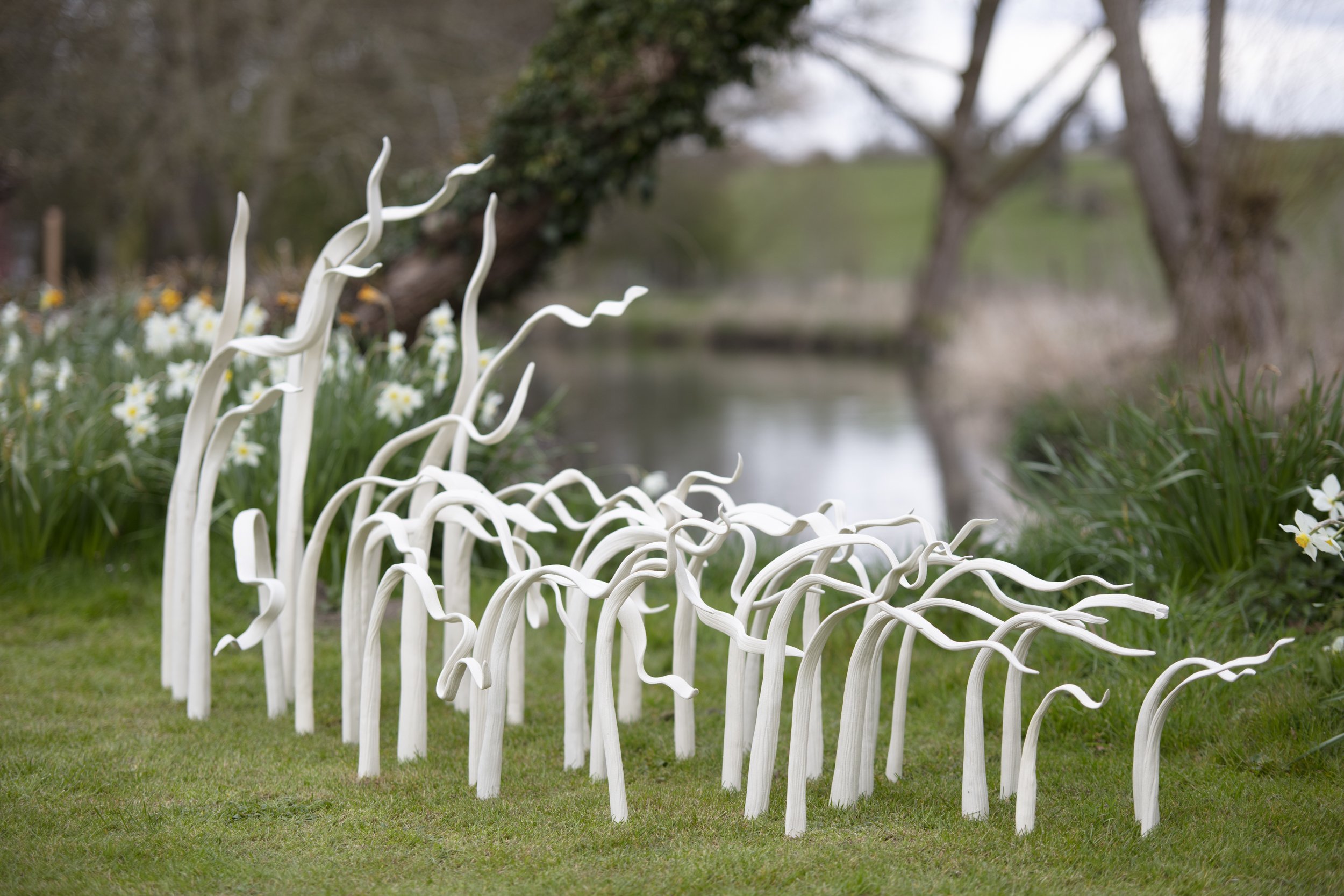 Fresh Air Sculpture is committed to supporting new, emerging and developing artists and we are now inviting applications for the Fresh Air Sculpture 2024 Bursary.
A limited number of Bursaries of up to £1,000 each are available for artists who wish to create new work that is substantially different from their usual practice.  A bursary award would mean automatic inclusion in Fresh Air Sculpture 2024 so we will be looking for artists whose work can be exhibited outside and is of a scale suitable for an outdoor garden setting.
Please submit your proposal to Curator@freshairsculpture.com, providing an overview of your work, outlining how you would use the bursary and why this bursary is important to you. Please include a CV, up to 5 images of recent work and a budget for your proposal.  Please note this bursary award does not cover transport costs.
The deadline for applications is 1st September 2023 and successful applicant(s) will be notified by 18th September 2023