Our Education Programme Begins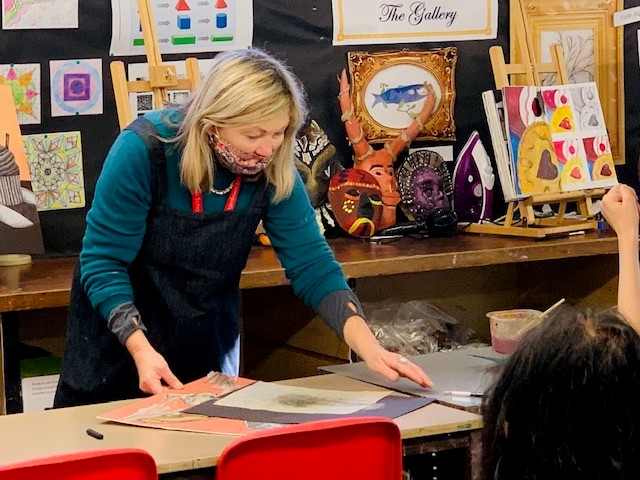 Education is at the core of Fresh Air Sculpture. Each year we welcome over 800 students from a wide range of primary, secondary, special schools and community groups who are able to experience art and sculpture with guided tours as well as bespoke workshops that are led by our team of exciting and inspiring artists.
Our education programme has started already and last week, Kingsdown School in Swindon had a visit from artist Amanda Griffiths who worked with Year 11 GCSE students on work for their portfolio. Kingsdown School has a very high percentage of young carers which was why it was chosen to receive this additional help.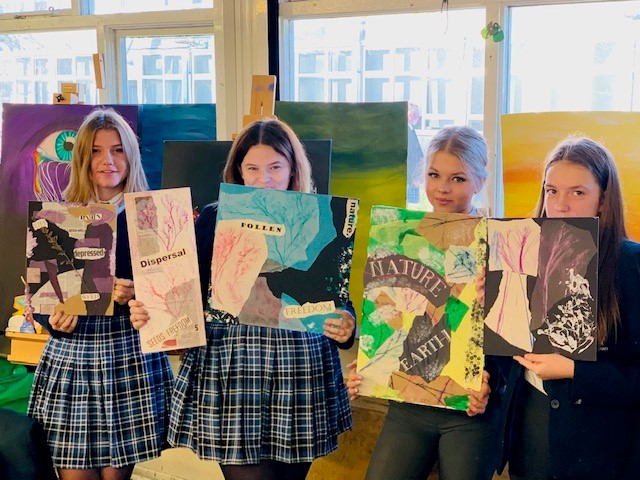 Amanda took a selection of seed heads such as teasels, hypericum, hogweed, peppers, artichokes, sunflowers etc. into the school for the students to explore and she explained the role nature plays in her own work and discussed how it hugely influences the art world.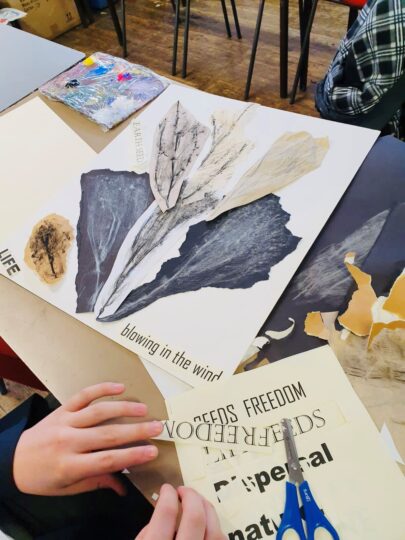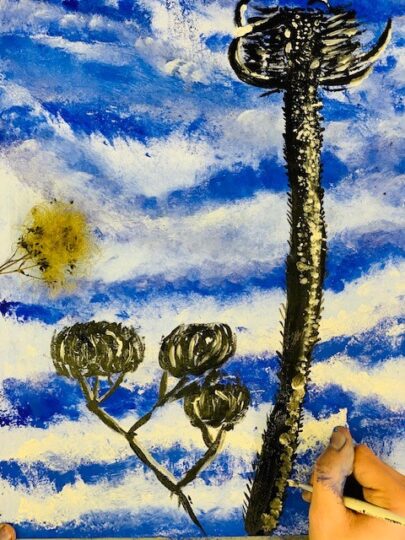 If you'd like to find out more about our educational programme, please visit our Education Page here.