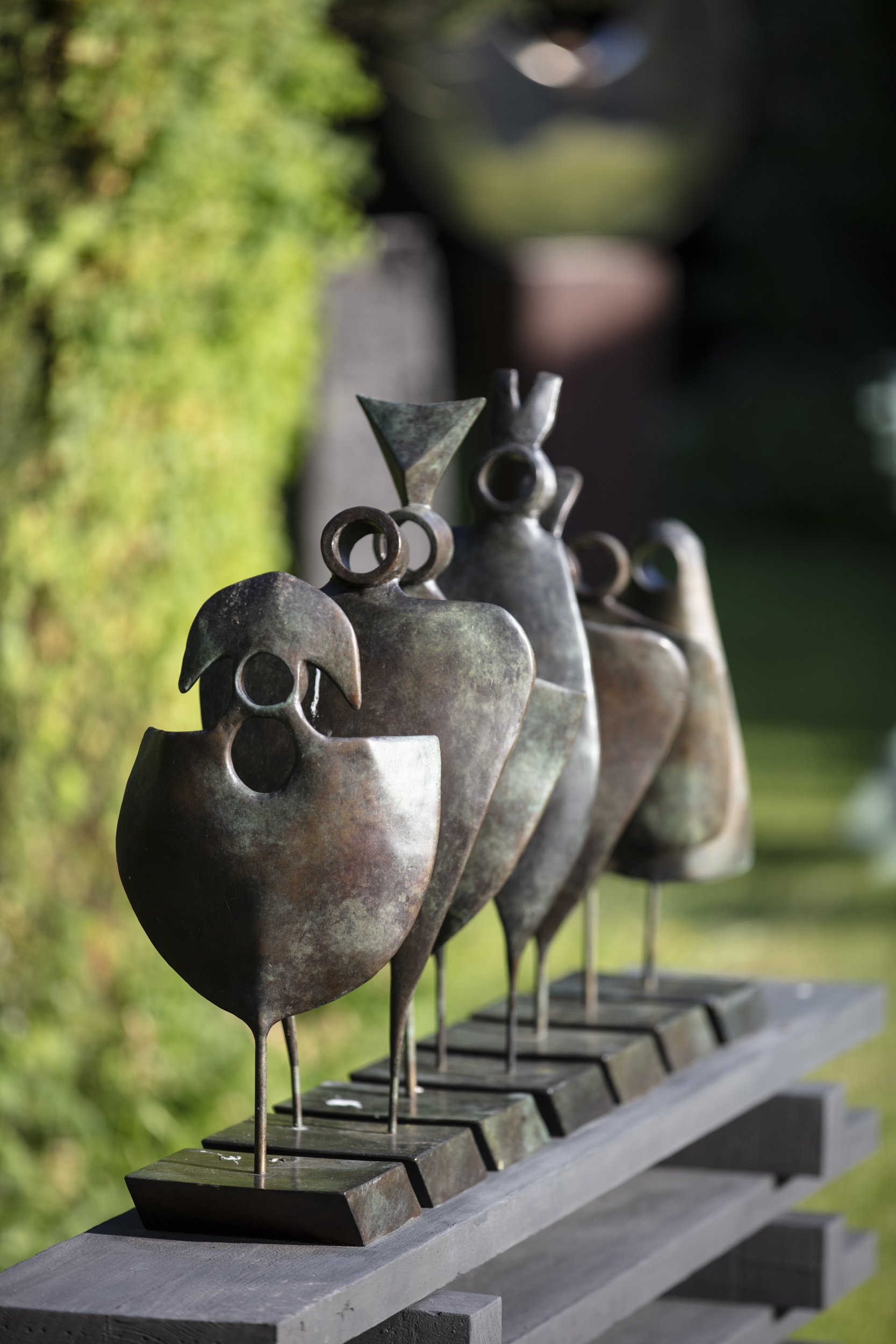 Alison Berman lives and works in Oxford. Her sculptures have been shown previously at Fresh Air Sculpture, at Avebury Manor, Beaulieu, Doddington Hall and at the Hannah Peschar Sculpture Garden.
A sense of fun, colour, texture and scale along with the context where work is shown are all vital to her practice.
Alison is one of our exhibitors who has developed a creative activity based on her sculpture to enhance your visit to Fresh Air Sculpture and to give our visitors an opportunity to get creative! Click the link below to see Alison's activity.