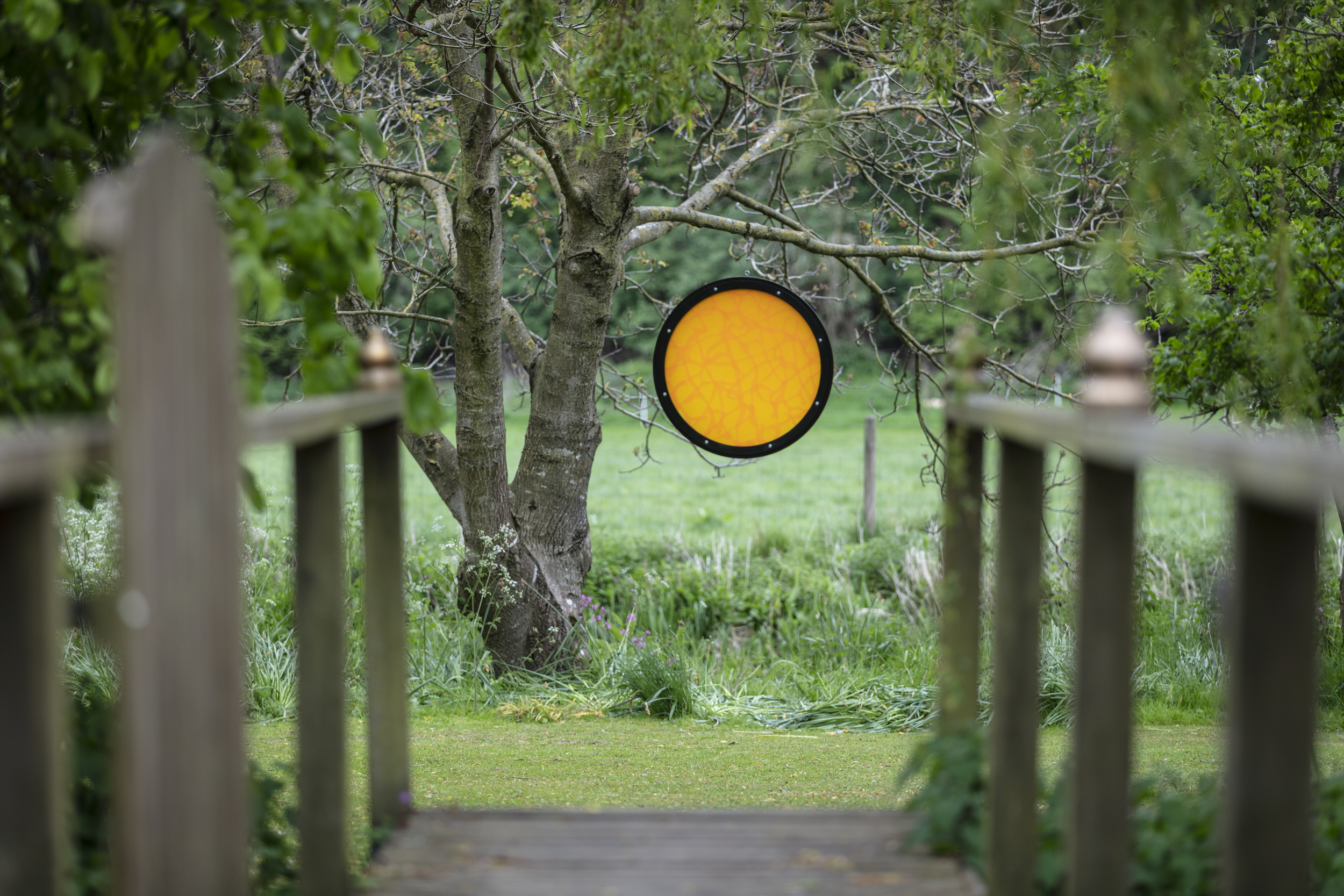 The main focus of Raphael Daden's practice is making artworks for public spaces using a variety of different materials that work with natural and eclectic light and colour.
Since graduating from Loughborough College of Fine Art in 1997, Raphael has developed as an experienced public artist working collaboratively with planners, architects, and councils on public art projects. He has worked on many commissions integrating artworks into diverse buildings and spaces across the UK and abroad.
Within his work, Raphael uses materials which reflect light and colour to generate a powerful and transformative experience for people, which can effect moods, create an atmosphere in a space, and ultimately evoke an immediate sensorial response from the viewer. Some of these new artworks are a mixture of solid wood and cast resin and use shape and colour combinations utilising natural light.