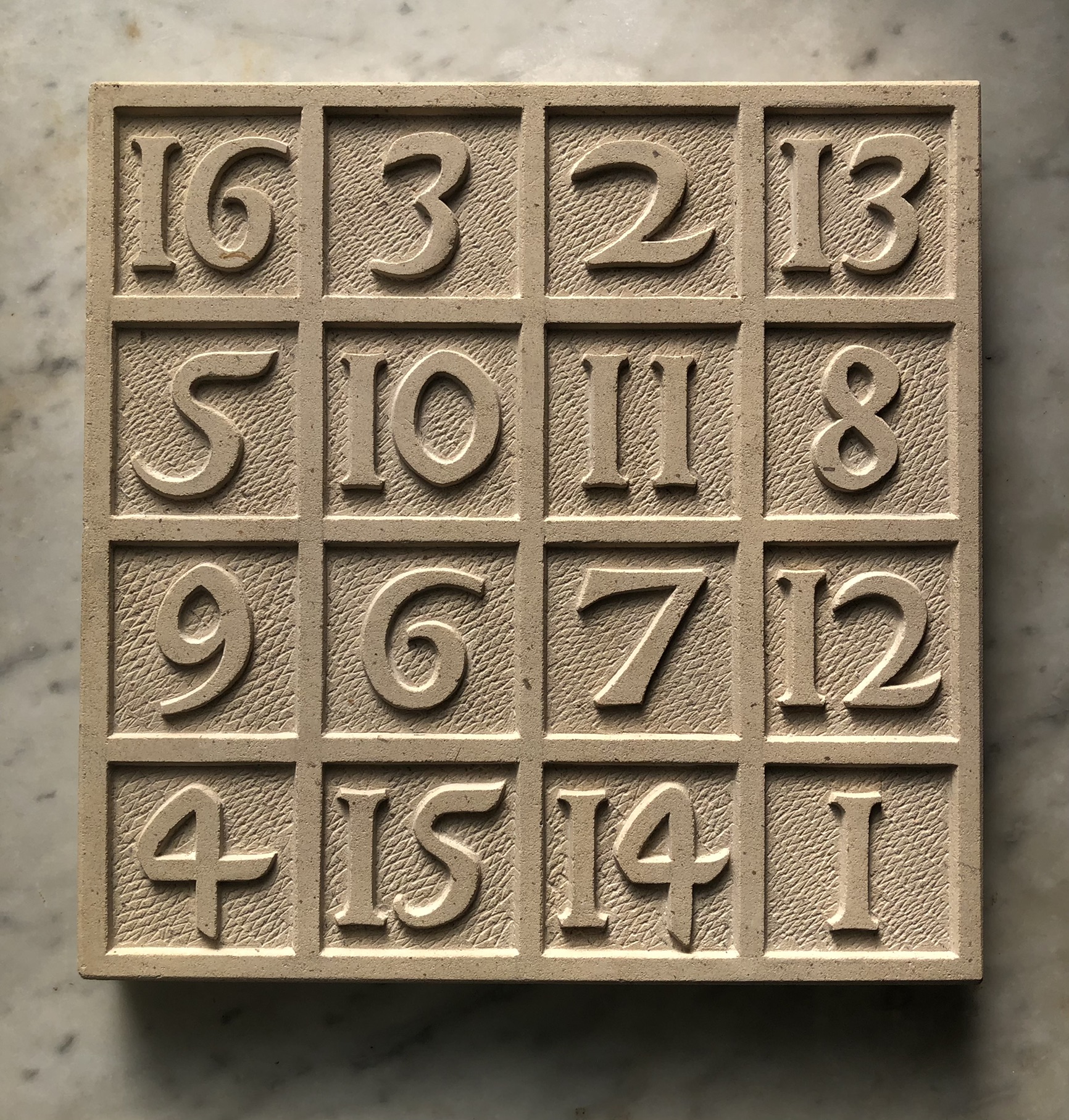 Rory Young designs and carves works of art in stone.  His work is traditional and pays respect to the appropriate style. Carvings are designed to honour a building, or place, by enhancing its existing qualities, and adding to its cultural significance.
Rory aims to make a competent and durable work of art and craftsmanship that relates to its place and attempts an economy of line leading to cleanness and simplicity.
He underwent a Fine Arts training and feels at ease as an 'operative artist'.  His aim is for the work to fit seamlessly in its location and most importantly, it should convey a spiritual message and stir the emotions.