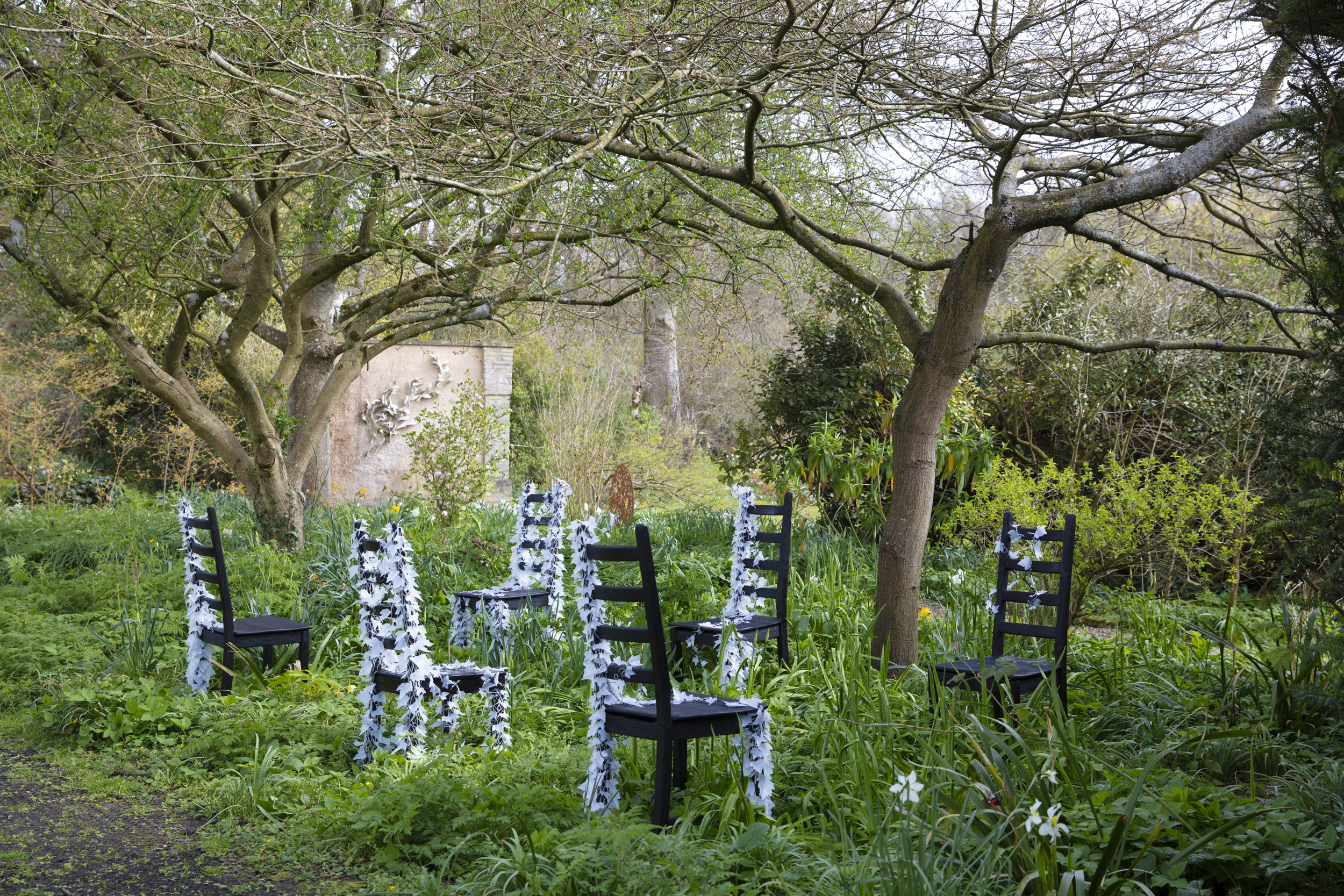 Apply to Exhibit at Fresh Air Sculpture 2024
We are inviting applications from artists for our 2024 sculpture exhibition.
Fresh Air Sculpture is an outdoor selling exhibition that has been operating for the last 30 years showing renowned national and international artists alongside emerging new talent.
We are looking for 'fresh' new work with artistic intent in addition to technical proficiency, that is original, handmade or partly handmade, has been recently created and has not been previously exhibited within a 30-mile radius.
All work should be of a suitable scale for a large outdoor garden setting and be robust enough to withstand the vagaries of the British weather.
Fresh Air Sculpture is open to all new ideas and will consider site-specific or ephemeral proposals where the artist has raised their own funding. This is a challenging remit but challenges can often push artwork in new and unexpected directions.
Fresh Air Sculpture has a bursary scheme committed to supporting new, emerging and developing artists. More information on our bursaries page.
We welcome submissions from international sculptors but it will be the artist's responsibility to arrange and cover shipping costs and any customs, taxes and duties due.
Submission Instructions:
Email images of up to 3 pieces of work for consideration (note: images must be in JPEG format and not more than 5MB) to: curator@freshairsculpture.com
Label photo files with your name, title, dimensions, medium and price.
Provide contact details, a short biography, an explanation/description of the pieces, website address and any background information.
If your work has yet to be created please provide a written proposal for your piece(s) and examples of work you have already completed. Please also provide anticipated completion dates, and selling price(s).
The deadline for submissions is 1st December 2023.
Selections will be made by a selection panel throughout 2023. Successful artists will be notified and sent an Artists Agreement together with our Terms and Conditions.
The exhibition will run from 16th June to 7th July 2024 and installation will strictly take place 1st – 10th May 2024 to allow for a professional photo shoot and the design and printing of a full-colour catalogue.