Group Tours and Visits
Group Visits
We are delighted to welcome groups to visit Fresh Air Sculpture. We ask that you book in advance, so we can manage visitor numbers. Group tickets are available for groups of 10 or more at a cost of £5 per head. Children 18 and under are free.
Curator/Artist Tour
If you would like to enhance your visit and gain greater insight into the artists, their techniques and ideas behind some of the artwork, we can arrange a special tour of the gardens and exhibition with a curator or artist. We ask for a donation of £100 per tour on top of the ticket price. Tours can accommodate a maximum of 25 people.
After Hours
Why not have the Old Rectory garden to yourselves with drinks and canapes! Design a bespoke experience in the wonderful expansive grounds. You suggest and we will arrange. We can offer a specifically tailored visit for your party outside of general opening hours, with a range of menu and drinks choices. Contact us to explore possibilities.
Fresh Fashion 21
An evening Fashion Show, the work of innovative Cotswold based designer makers who have made an international mark, such as Sue Bradley, Carole Waller, Liz Lippiatt and Sarah Cant, who knit, print, dye, weave and cut to create unique wearable art for men and women. Makers will be happy to talk about their work, space will be available to try on clothes and purchase, place orders or commission a piece.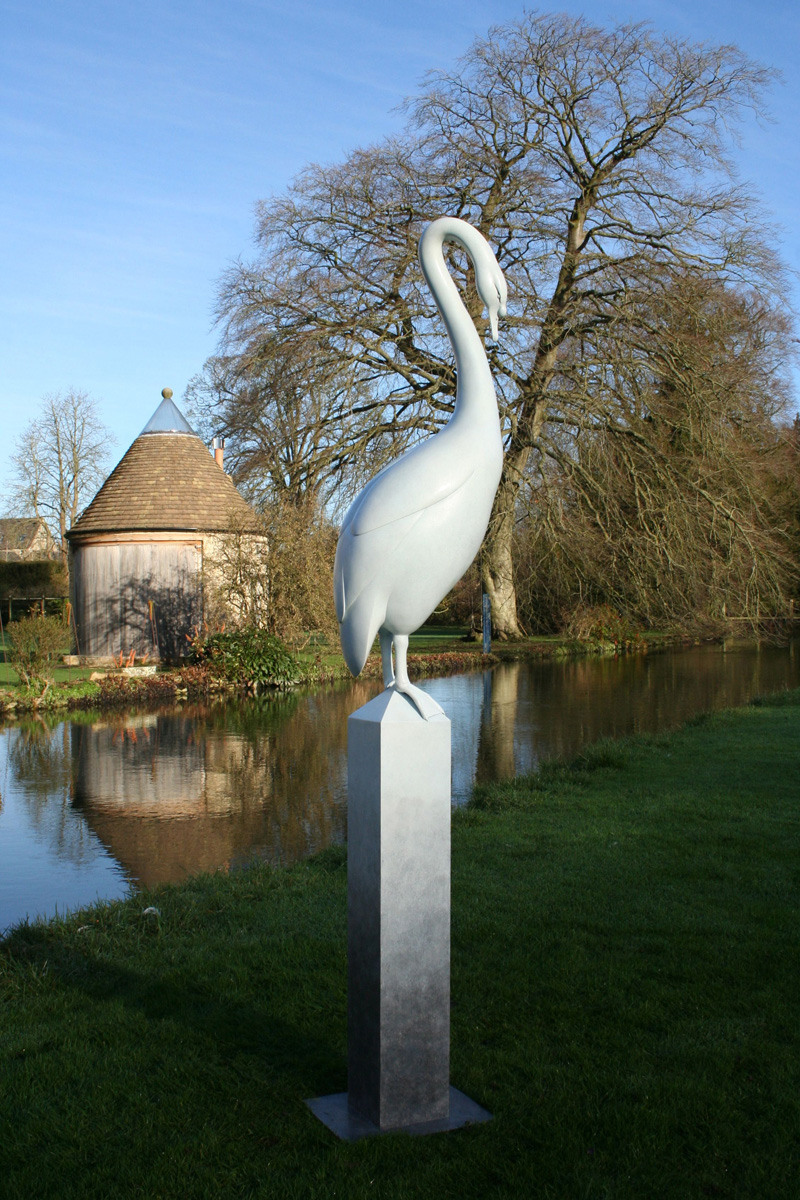 Company sponsored evenings are also available with all proceeds going to the charity/bursary/travel scholarship of your choice. Please contact us to discuss further.