Day One of my Internship – Dismantling pianos and admiring the garden
Luckily I live about a mile and a bit from The Old Rectory, so my 'commute' to Fresh Air each day is in the form of a rather lovely walk along cow parsley edged pathways, and I'm hoping all this 'fresh air' and walking around will do me some good as I'm not a one to exercise much. So the start to my day was rather nice with the pretty walk to Quenington ( I guess that's the benefit of living in the Cotswolds!)
On arrival I was greeted by some very sleepy resident dogs who can be seen throughout the show trotting around and wondering why so many people have invaded their garden, though they are more than happy to share their space and seem to enjoy the attention too! I remember a few years ago when I came to take photos, one of the Wire Haired Dachshunds became a subject of my photography before I'd even got round to photographing the sculptures.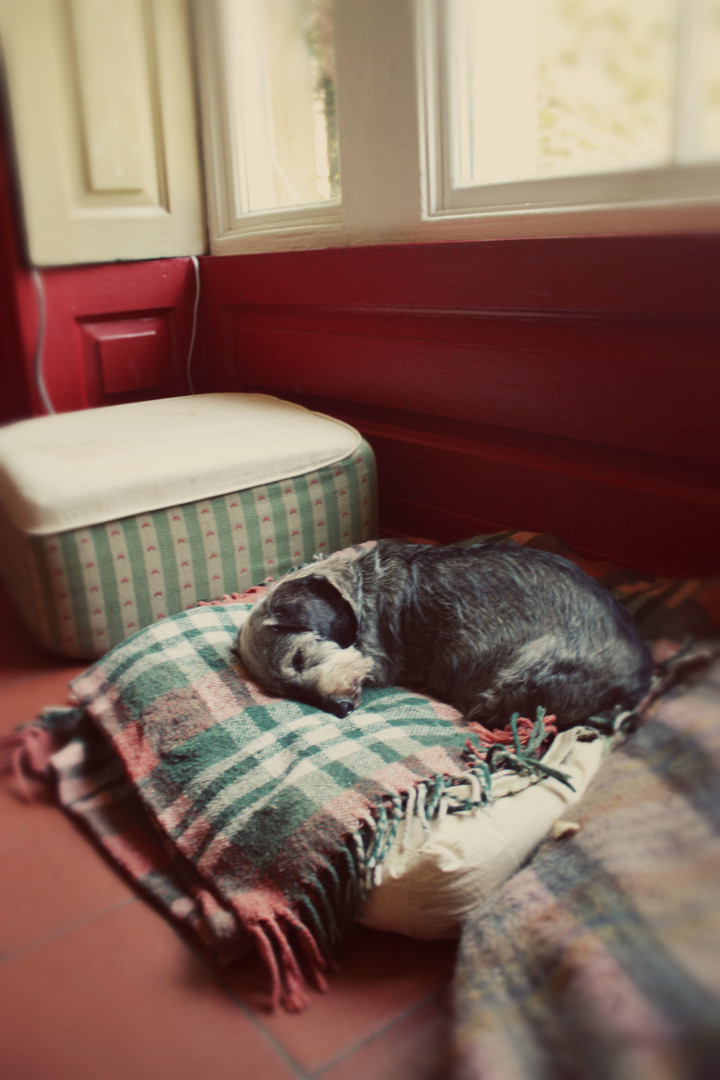 I began the day by clearing the tennis hut in preparation for a installation that is arriving on the weekend that requires a dark room (how exciting!) and that meant moving the spiders out to pastures new. Ana and I then had the job of starting to set up Vlad Olariu's piece that has been shipped over all the way from Romania. His piece is made of polystyrene and is normally showcased inside, so we had to adapt it a bit by adding wooden feet plinths so that he can be screwed onto some metal stands and then secured into place, just so that the wind doesn't blow him away. I love how much he looks like he is made of stone, and how deceivingly light he is!
I then noticed Daren Greenhow's bird sculpture had arrived and took a moment to admire his beautiful metal work. Made out of various bits and bobs from what look like bicycles (I am blessed with a rather bike-friendly family who are always taking apart bikes and resembling them with different parts).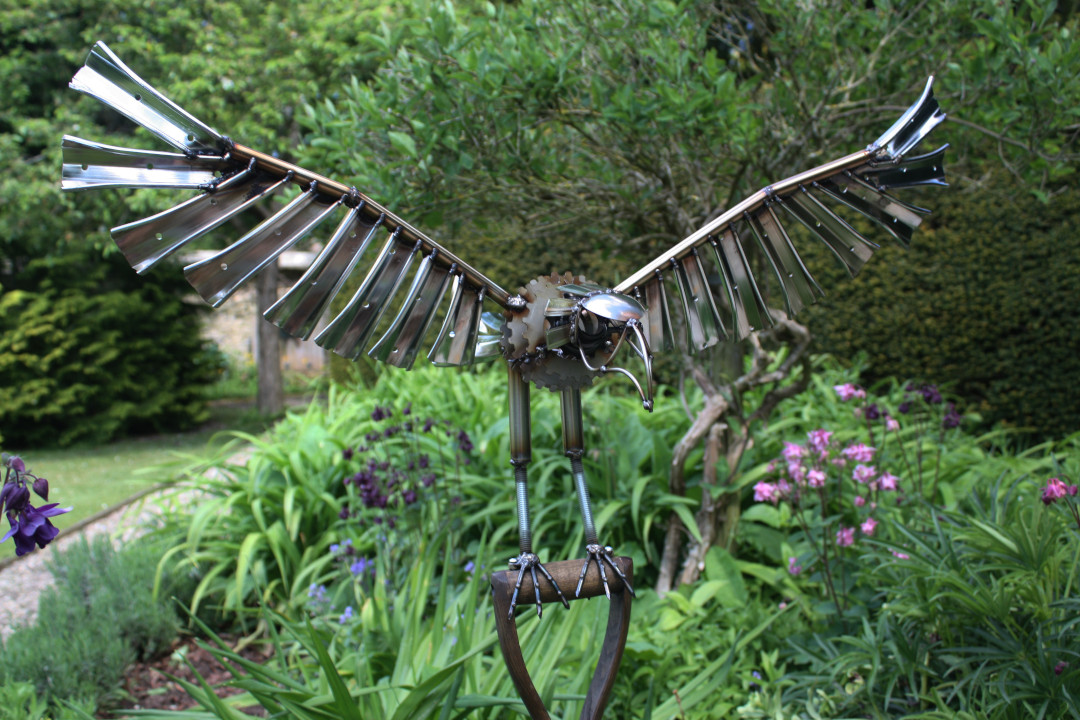 I also admired an etching on the glass of a door in the Abel-Smith's house as I walked through for lunch. Lunch was delicious as always ( thanks to the lovely chefs!) and because of the glorious weather we could enjoy it outside.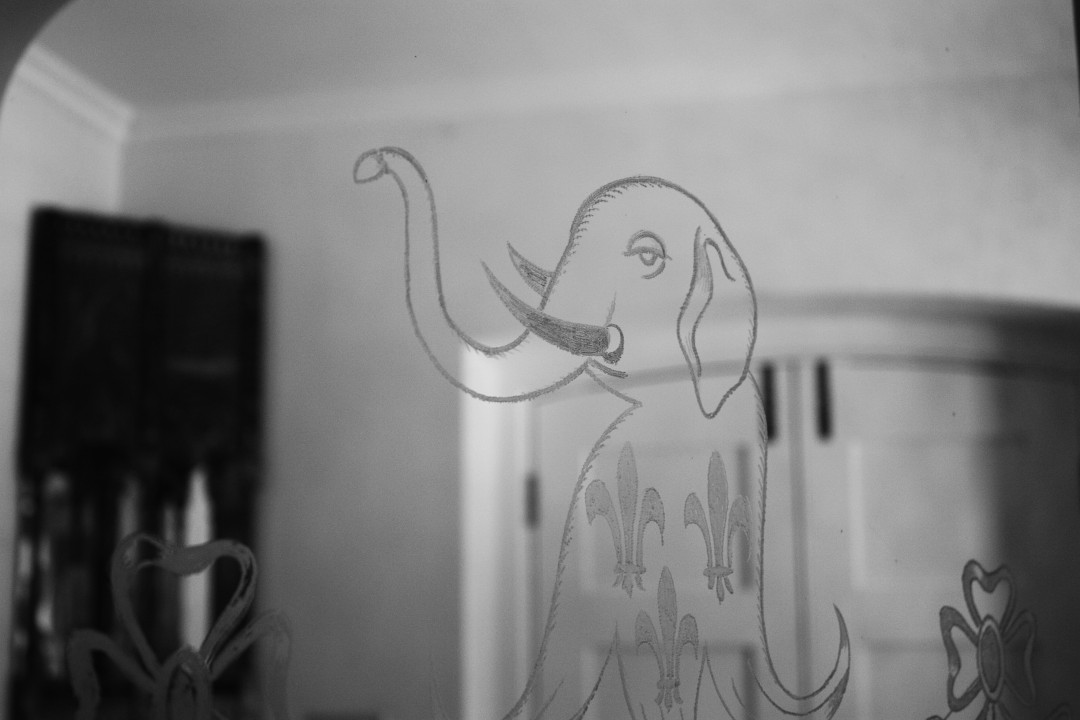 Majority of my day was spent with the lovely Alicia Fidler, who is a 23 year old sculptor. She had brought along 3 pianos that she is deconstructing on-site and putting back together in various innovative ways, establishing relationships between the pieces she creates and showcasing the beauty of the inside of pianos! Everything used to construct her piece is recycled from the pianos, screws that have been taken out and cooper wire strings from the harps of the pianos are used to reassemble pieces later. And I spent the day helping her unscrew parts of the keys, which was a rather nice, calming activity.
You can already see how beautiful the inside of the pianos are, and how intricate and detailed the mechanism is! As we deconstructed the piano we found more and more pieces, and Alicia was more and more inspired by the materials and got some great ideas throughout the day. We were also amazed by how colourful the collection of piano elements was getting, the felt was made in such vibrant colours. I'm looking forward to helping her through out the week, as it's really great to watch her work and experiment with how she can use the different parts of the piano.
And finally, because the Abel-Smith's garden is so beautiful and well kept by Robert Wyatt, I thought that the house and garden deserved a bit of showcase, as it's not just the sculptures that make the show brilliant – but the setting as well!
I absolutely love the Abel-Smith's outside library, the design is gorgeous and I love that it's created a cosy winter hideaway or an outdoor space to read in the Summer!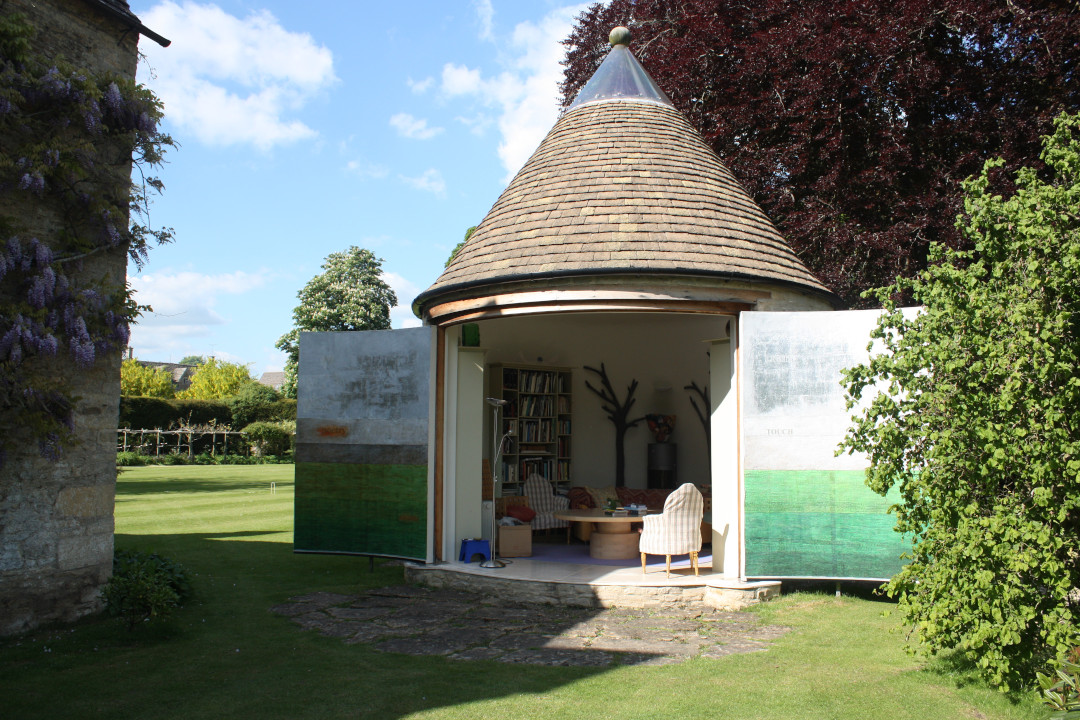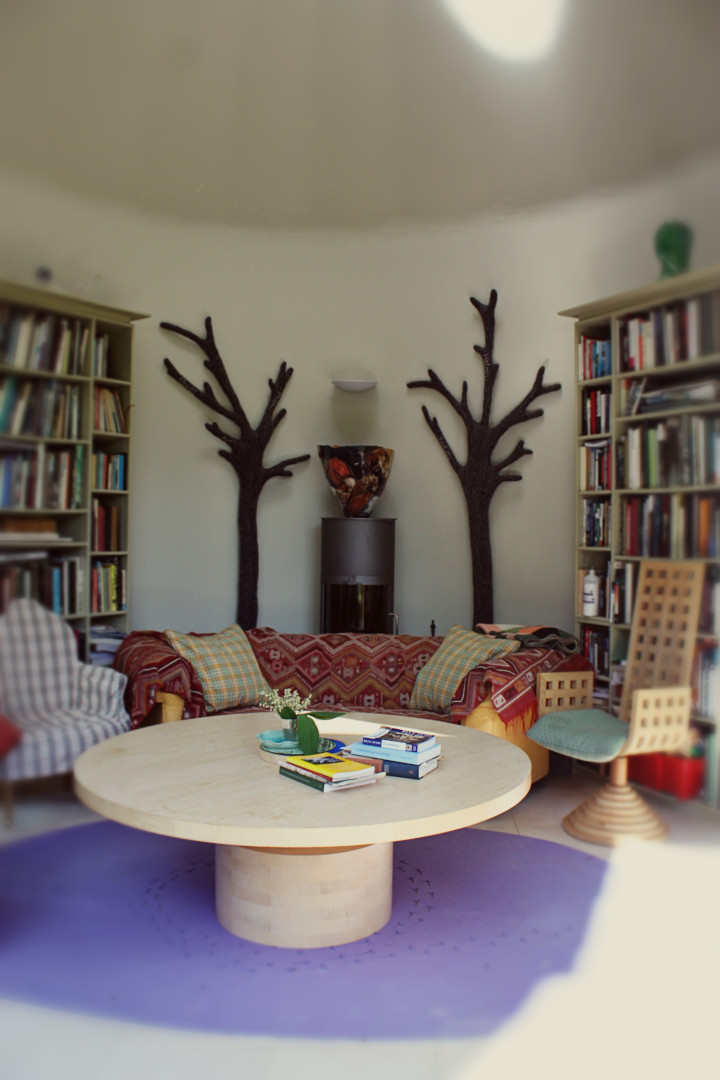 Day One of setting up finished! Summer is here and we hope it stays until the show opens on the 16th of this month!