Around the beautiful gardens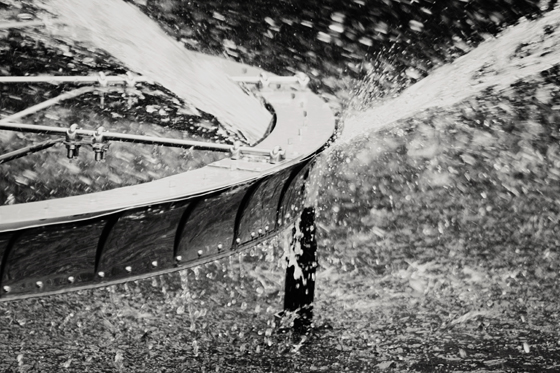 I can't believe we are already entering the last week of the show … it's gone so quickly! We hope you've all enjoyed it so far, and have been to visit at LEAST once and have recommended it to lots of people. Fresh Air always seems to be a great opportunity in my family to invite family friends to stay as it provides a great event to take friends too. So make sure you get all those relatives and friends round and bring them along so they can have a look around the beautiful gardens, and see what sculptures this year's show has to offer.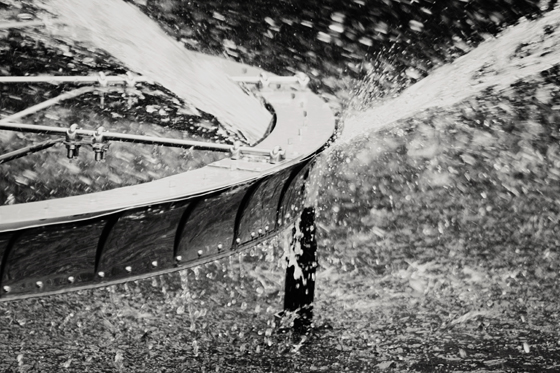 Last day of opening is next Sunday (the 7th) so we have exactly 7 more days of stunning gardens, striking sculptures and hopefully sunny spells! You still have a chance to come along and purchase something from the exhibition, Pool House Gallery, OR, if you're under 18, something from the ECCO shop … oh and not forgetting 7 more days of delicious lunches by 7a! If you haven't been to visit yet we really recommend you come along, the visitors so far have really enjoyed this year's show (as they always do!).