Pool House Pop-Up Gallery & Shop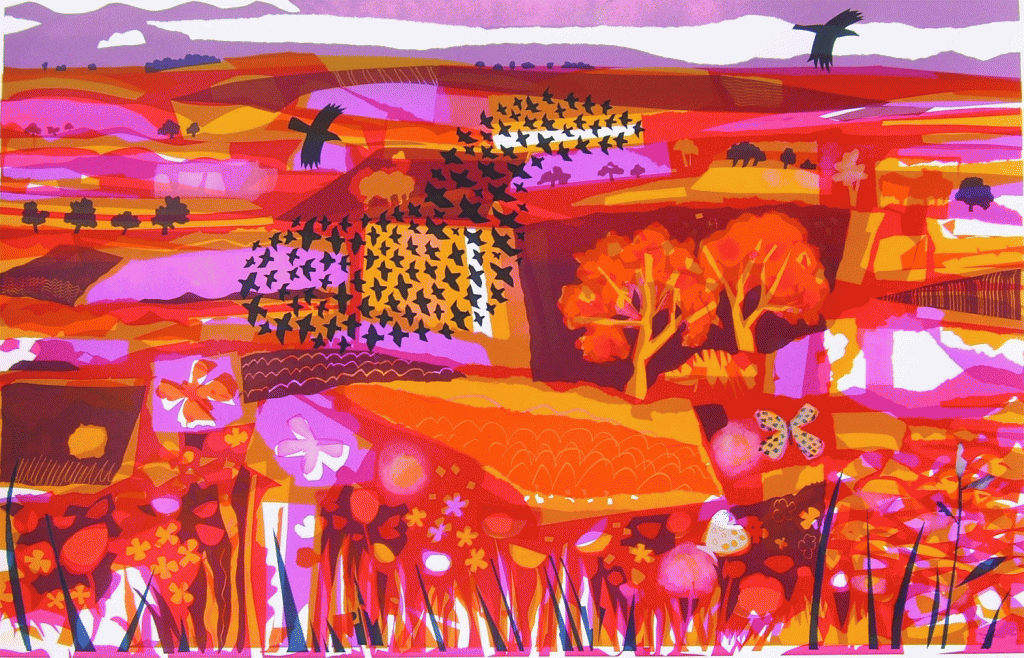 I've spent a lot of the last two days helping out Eliza and Miranda, and their helpers, with the Pool House Pop-Up Gallery at Fresh Air. The shop is a must-see at the show as it showcases some of the smaller sculptural items, and allows crafts to be shown as well as sculptures. I thought it would be good to show a bit of what the shop sells.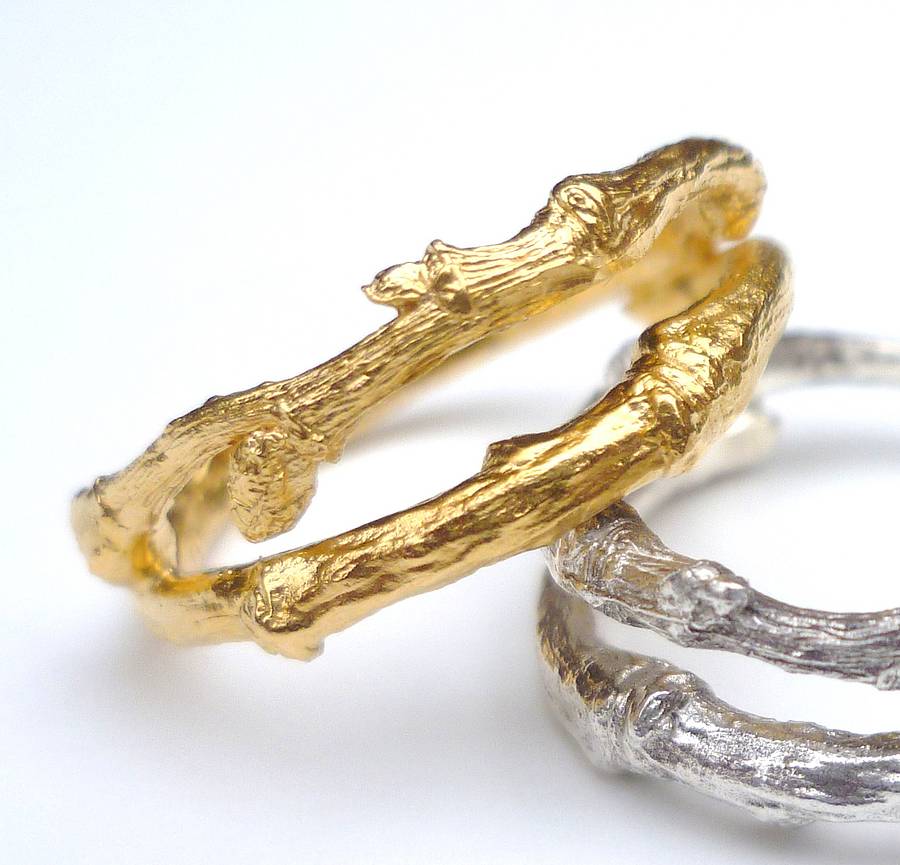 ---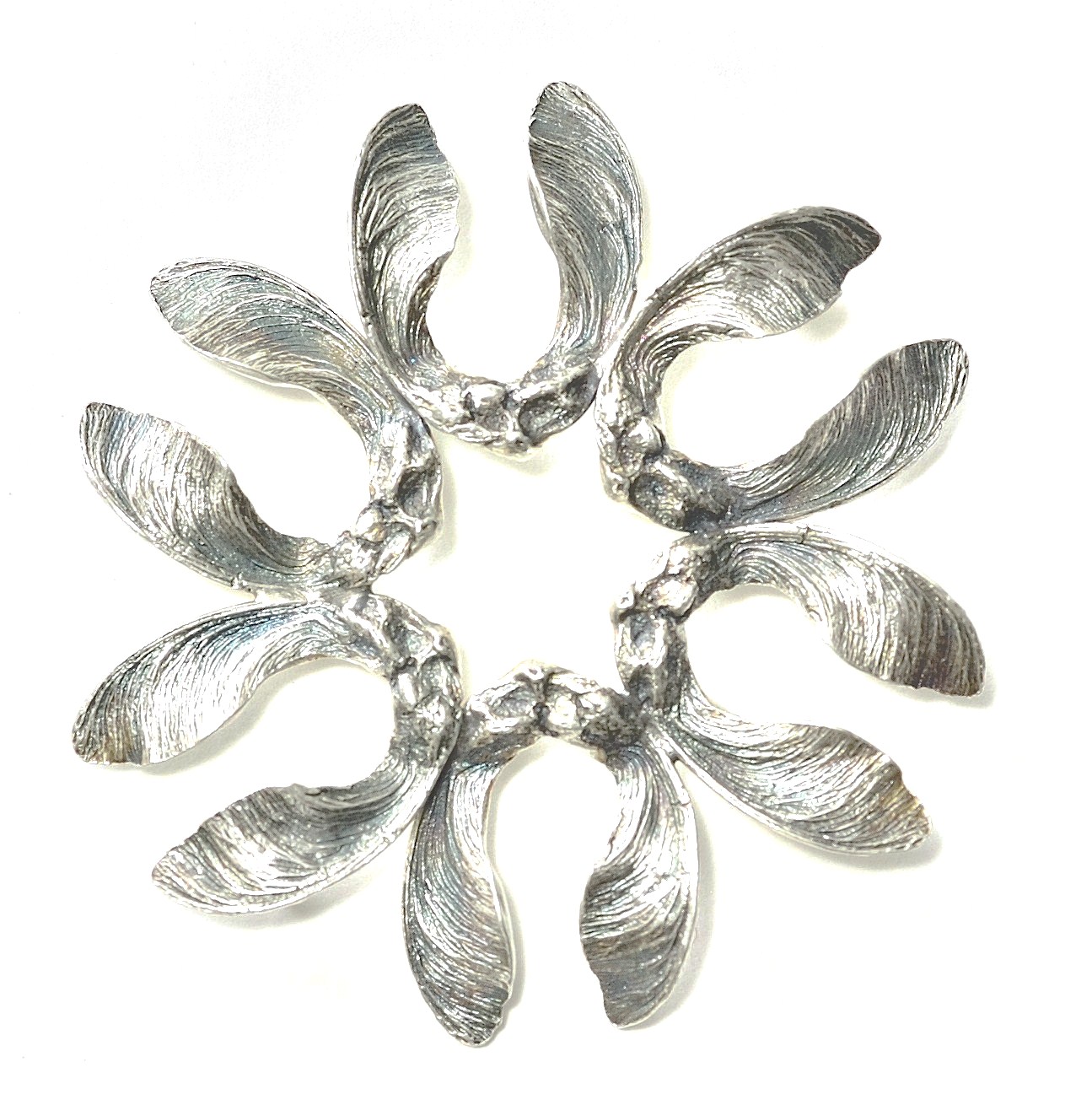 The shop sells many items including greeting cards, a nice addition which allows every visitor to the show to be able to take away something! There are card designs by a few painters but the design above is one of the cards we are selling by Carry Akroyd. Absolutely stunning designs for all occasions, and as I said, affordable to all!
---
For those looking to buy a small sculptural piece for indoors rather than the sculptures showcased around the garden we have some small sculptures by Edwina Bridgeman that arrived today! Her designs are made out of different pieces of wood, and other found objects which are painted on. They are so sweet!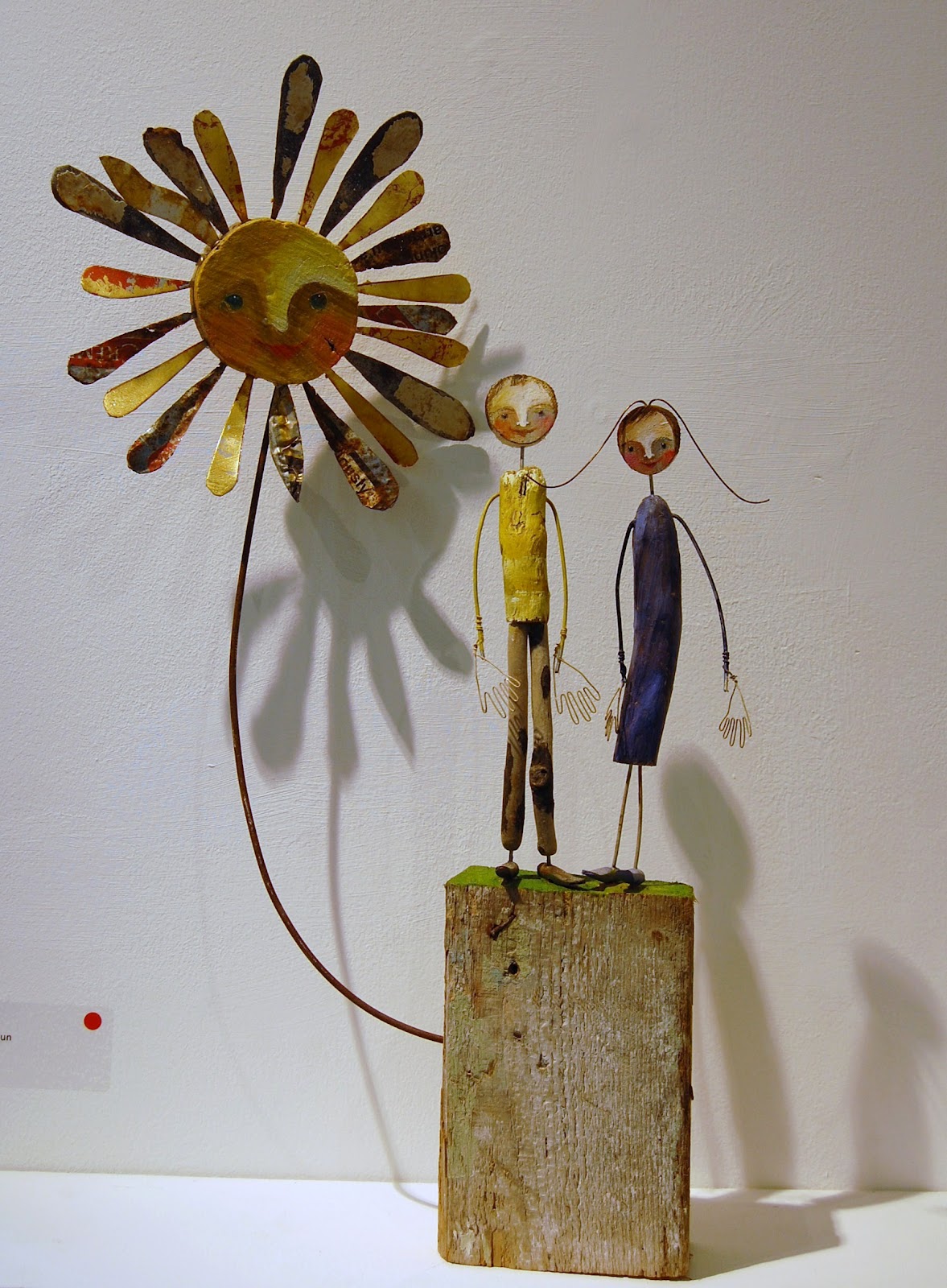 ---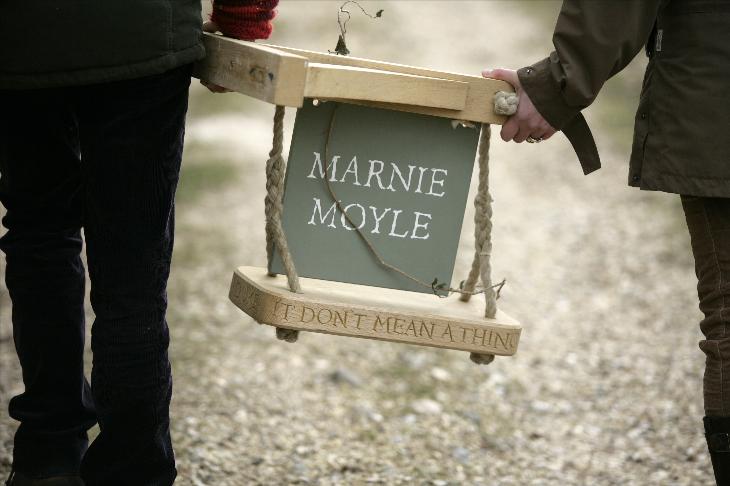 Marnie Moyle has created exquisite oak pieces for the shop from a swing to chopping boards to bowls. I love the carved wood and her pieces are so tactile and eye catching because of there solid, chunky design. Something as simple as a block of wood has been turned into something really beautiful! I love her work.
---
Again for those looking for accessories rather than a 'piece' as such, Pazuki have supplied us with lots of beautifully printed scarfs, some are photographic and all digitally printed. They are made up of such vibrant colours that they are drawing in a lot of people.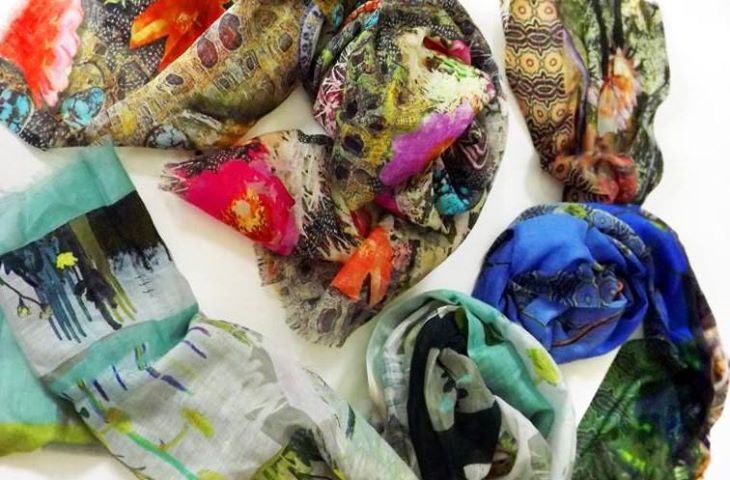 ---
Hen and Hammock have supplied lots of items in the shop from bird callers to these gorgeous solitary bee homes!
There is really something for everyone in the shop, from items made from artists that are also showcasing in the main garden, to pieces made by jewelers, fashion companies, kids shops etc etc! It really is worth a look. So if you are visiting the show make sure you pop in and make a purchase, a great way to support the Quenington Sculpture Trust and the brilliant designers and artists we are showcasing.