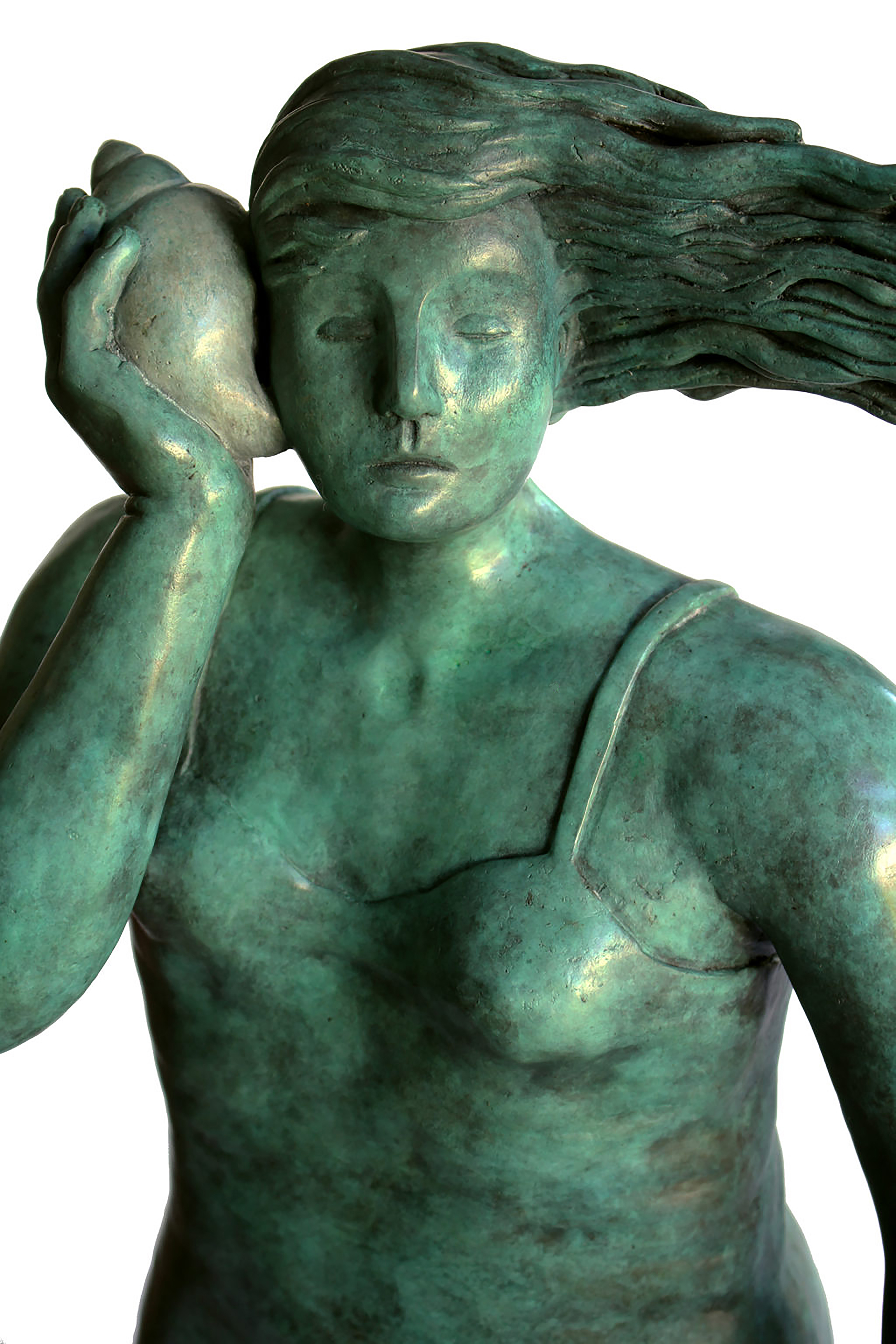 Clare Ferguson-Walker has gained international recognition with her blend of classical and contemporary figurative bronzes, some alive with movement and some imbued with mindfulness peace.
Clare has worked professionally as a sculptor for over 20 years, her work appears in many private and public collections all over the world and she is a regular at the RWA opens.
Clare was recently named in the Times as one of the UK's top female sculptors. Sir Peter Blake describes her work as "powerful and exciting".