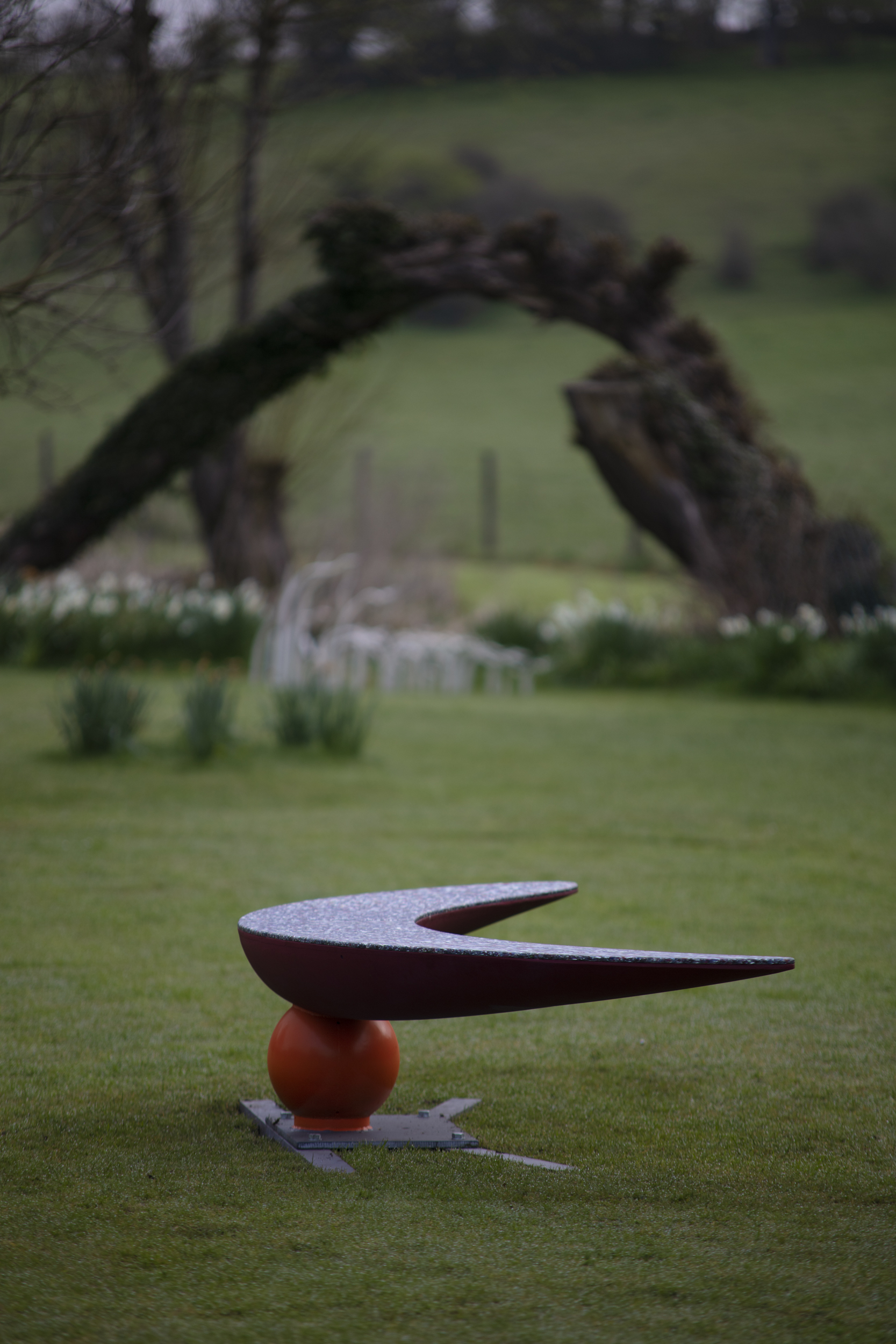 Andrew Rowe is a West Wales designer creator working to commission since 1989.
Gaining a degree in three-dimensional design in metals, he became a journeyman working with renowned master blacksmiths in Europe and North America.
He has created many iconic sculptures, functional works of art and bespoke metalwork for an extensive client portfolio. In addition, he has a passion for sharing his blacksmithing skills, lecturing for many years on sculpture and blacksmithing degree courses.
His role in blacksmithing education extends to implementing a rural blacksmiths instructor programme in Zimbabwe, establishing a countrywide training programme in Malawi, and as consultant to a United Nations in Nigeria.