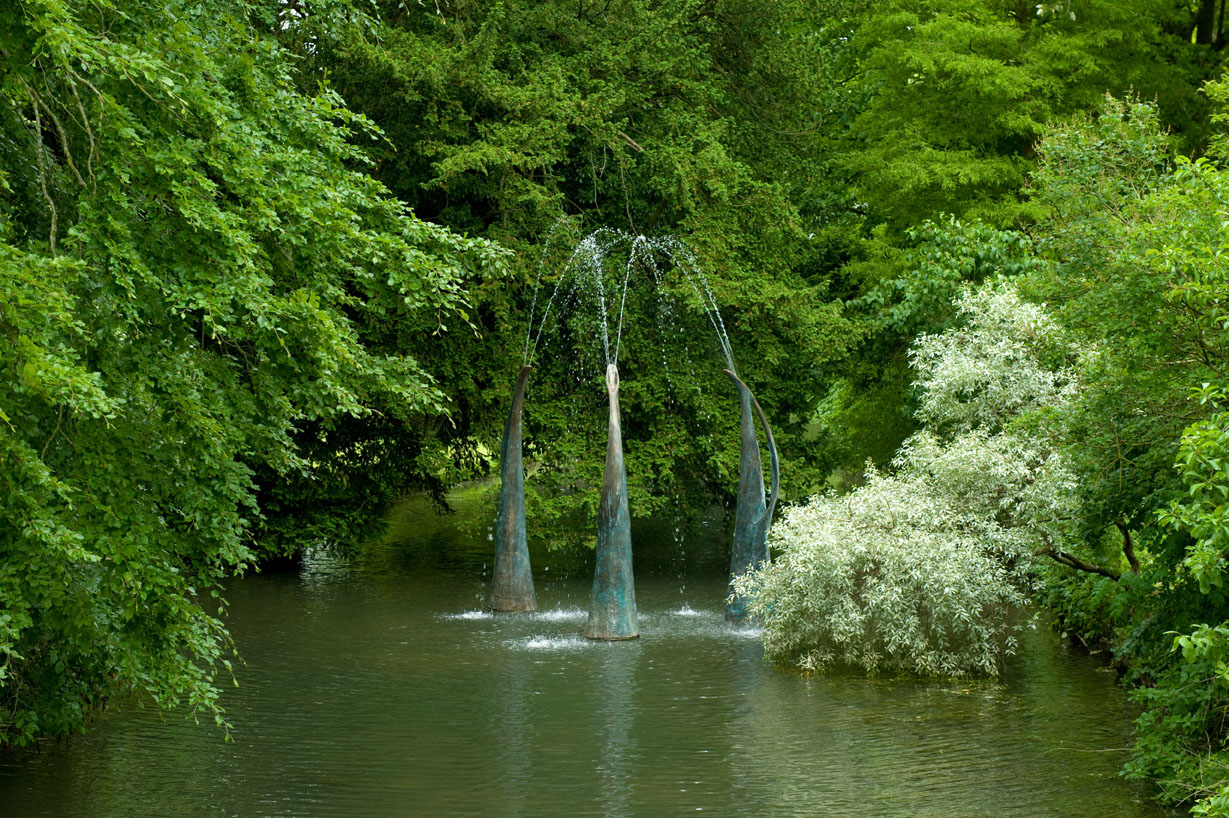 Tickets for the 2022 show will go on sale in January 2022
Admission is £10 for adults. Children 18 years and under free. A printed colour catalogue of the show featuring all exhibitors will be available for £5.
Groups of 10 persons or more £5 per person. Group visits must be pre-booked.
We accept cash or cards at the entrance gate, or you can save time and buy online.
Specialist tours can be arranged. For more information and to book a group visit please see Group Tours page.