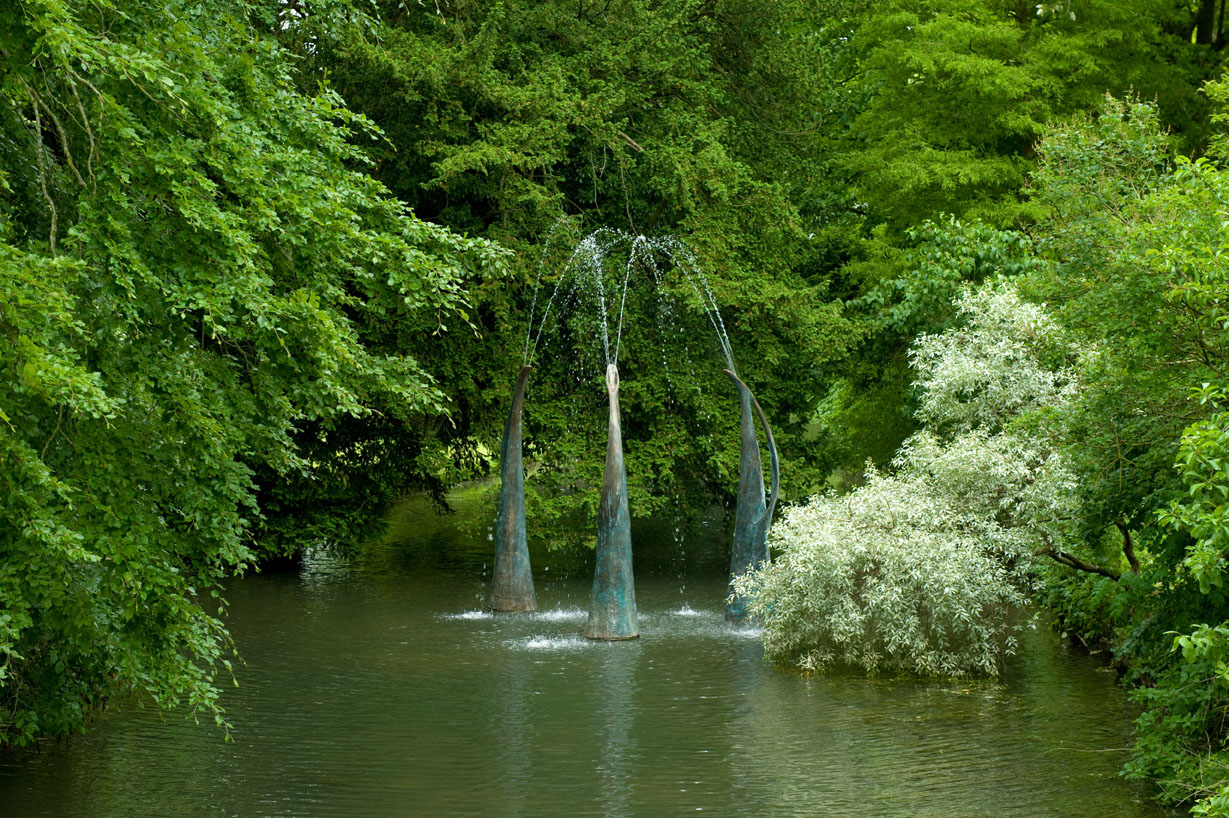 Tickets for Fresh Air Sculpture 2022 are now available to buy online.
Admission is £10 for adults. Children 18 years and under free.
A printed colour catalogue of the show featuring all exhibitors will be available for £5.
Tickets are sold to allow entry for either the morning or afternoon sessions. The event closes daily at 5pm. Last entry at 4.30pm.
Tickets are available to buy here.
We accept cash or cards at the entrance gate, or you can save time and buy online.
Groups of 10 persons or more £7 per person and specialist tours can also be arranged.
For more information and to book a group visit please see Group Tours page.