Would you like to be a volunteer at Fresh Air 2021?
We welcome volunteers to help man the gate during the three week show and walk the grounds at weekends. It helps if you live locally and are interested in the arts. Most of our volunteers come from the local community and work half days in pairs. Mornings 10am-2pm. Afternoons 1pm-5pm.
For more information please contact:
Janet Page: jpage@freshairsculpture.com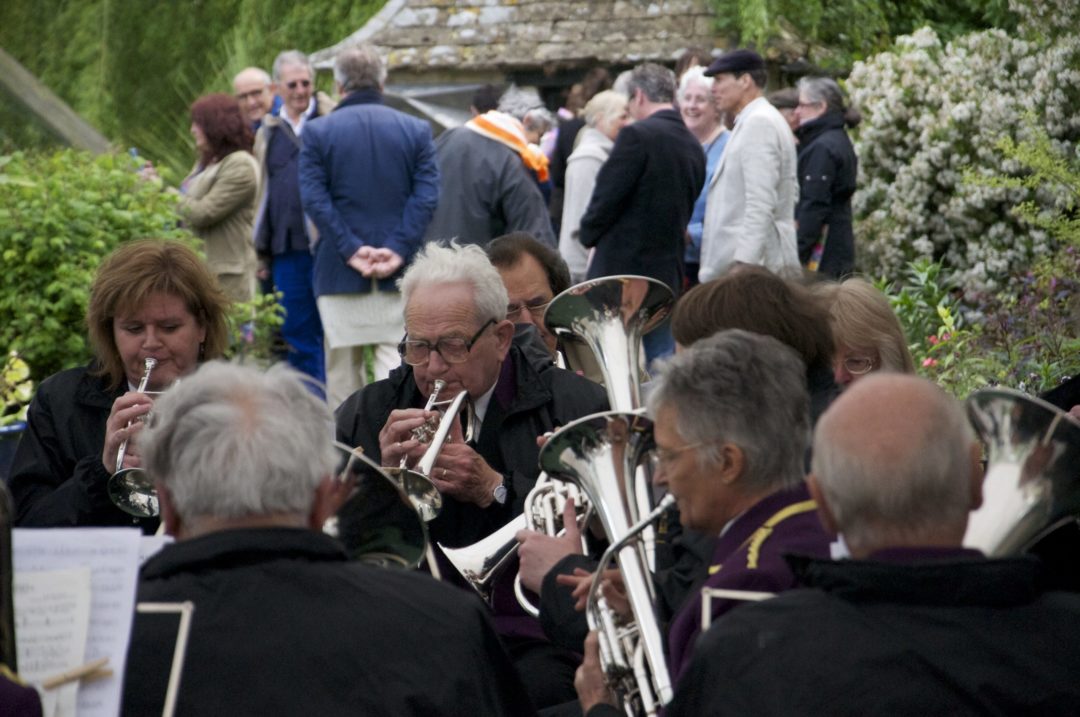 Support us by advertising in our catalogue
Fresh Air is run by the Quenington Sculpture Trust, a registered charity, and all surplus funds are used to provide our education programme, artist bursaries and apprenticeships scheme. We had nearly 10,000 people through the gates in 2019, many of whom bought or had access to a catalogue. If you think you may be interested in advertising in our catalogue, please contact us and request our Media Pack!