FRESH AIR SCULPTURE SHOW
11th June – 2 July 2017
The Old Rectory, Quenington, Gloucestershire GL7 5BN
This biennial sculpture exhibition provides a unique opportunity to see a creative mixture of traditional, modern and cutting-edge contemporary work in a stunning outdoor setting.
We have artists from the UK and all over the world showing at Fresh Air, creating a show that will enlighten, provoke, excite and charm the visitor.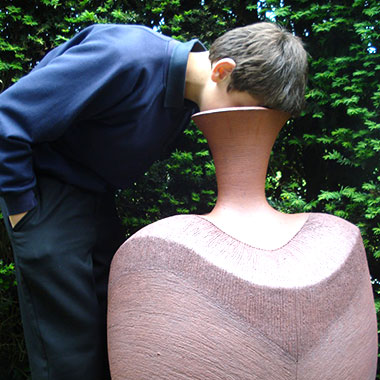 The Quenington Sculpture Trust runs an educational programme for schools which includes workshops for the disabled and children with special needs.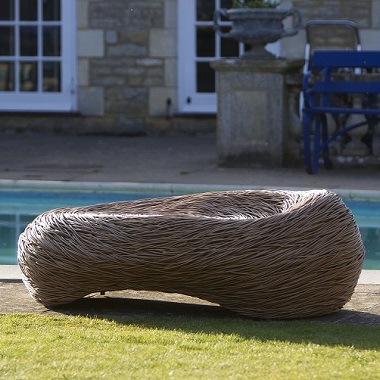 The swimming pool house is home to a pop-up gallery for the duration of the show allowing visitors to view the best quality contemporary and applied art.
Fresh Air 2017 Essentials
Fresh Air 2017 will take place from Sunday June 11th until Sunday July 2nd at Quenington Old Rectory, Quenington, Cirencester, Gloucestershire GL7 5BN
Open 10am – 5pm every day including Sundays
Admission is £5 for adults, children 18 yrs and under free
All artists work will be for sale at prices ranging from £50 – £50,000
Catalogues will be for sale at £5
Refreshments will be available: light lunches and teas by 7a of Fairford. Sorry, no picnics in the gardens.
Well behaved dogs on leads are welcome.
Please note that there is only very limited mobile reception at Quenington Old Rectory
The Quenington Sculpture Trust
is pleased to be a member of
Own Art makes buying art easy and affordable – spread the cost of your purchase over 10 months with an interest free loan.
A celebration of contemporary sculpture
The excitement of FRESH AIR is the huge diversity of materials exploring a variety of media: from stone to textiles, ceramic to glass, sound to video, mosaic to metals, rubber to resin. Monumental pieces sit alongside smaller works to accommodate every size of garden or outdoor space.