Online Exclusives – 'Traces Quenington' by Sally Fawkes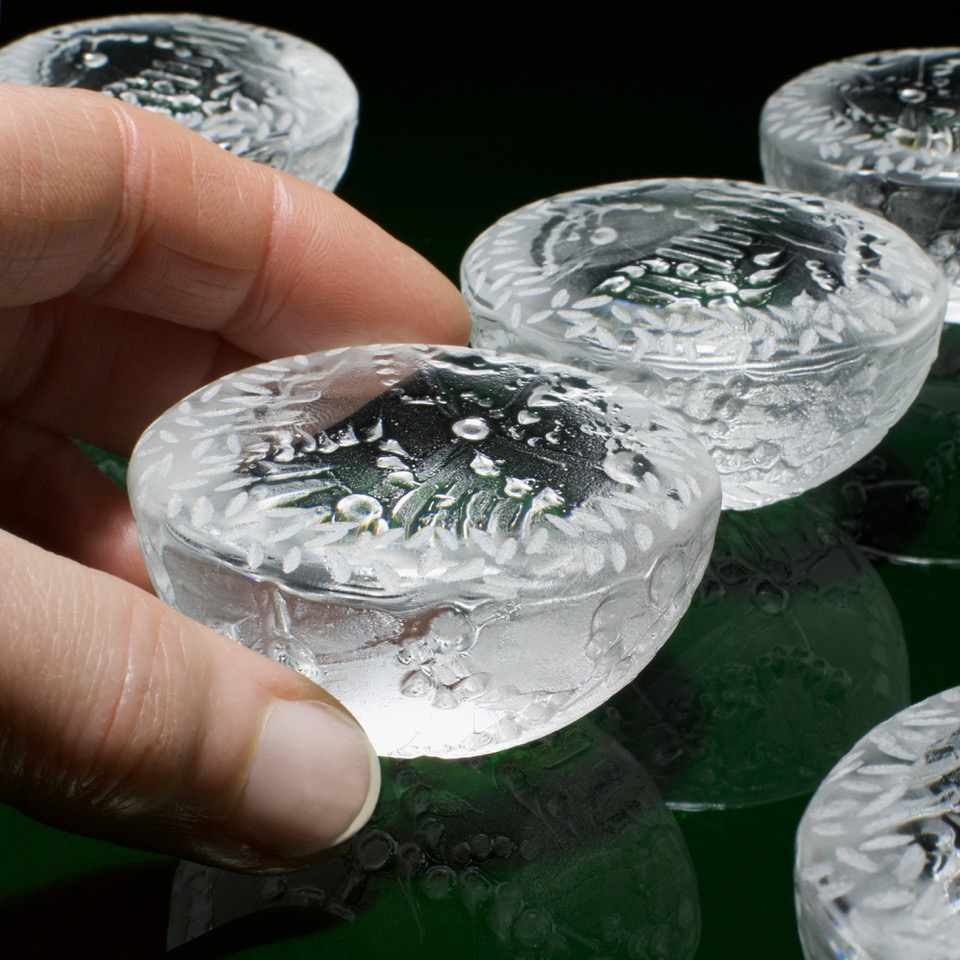 To celebrate the return of Fresh Air Sculpture in June 2022 and 30 years of our show, we are excited to introduce a series of Online Exclusives.
We have invited participants of the event to produce a small piece of artwork, relevant to Quenington, which we are offering for sale online. These works will only be available via our website.
Each month in the run up to Fresh Air Sculpture in June, we will introduce a new artist and a new exclusive.
We are thrilled to announce glass artist Sally Fawkes as our first artist with her work 'Traces Quenington'.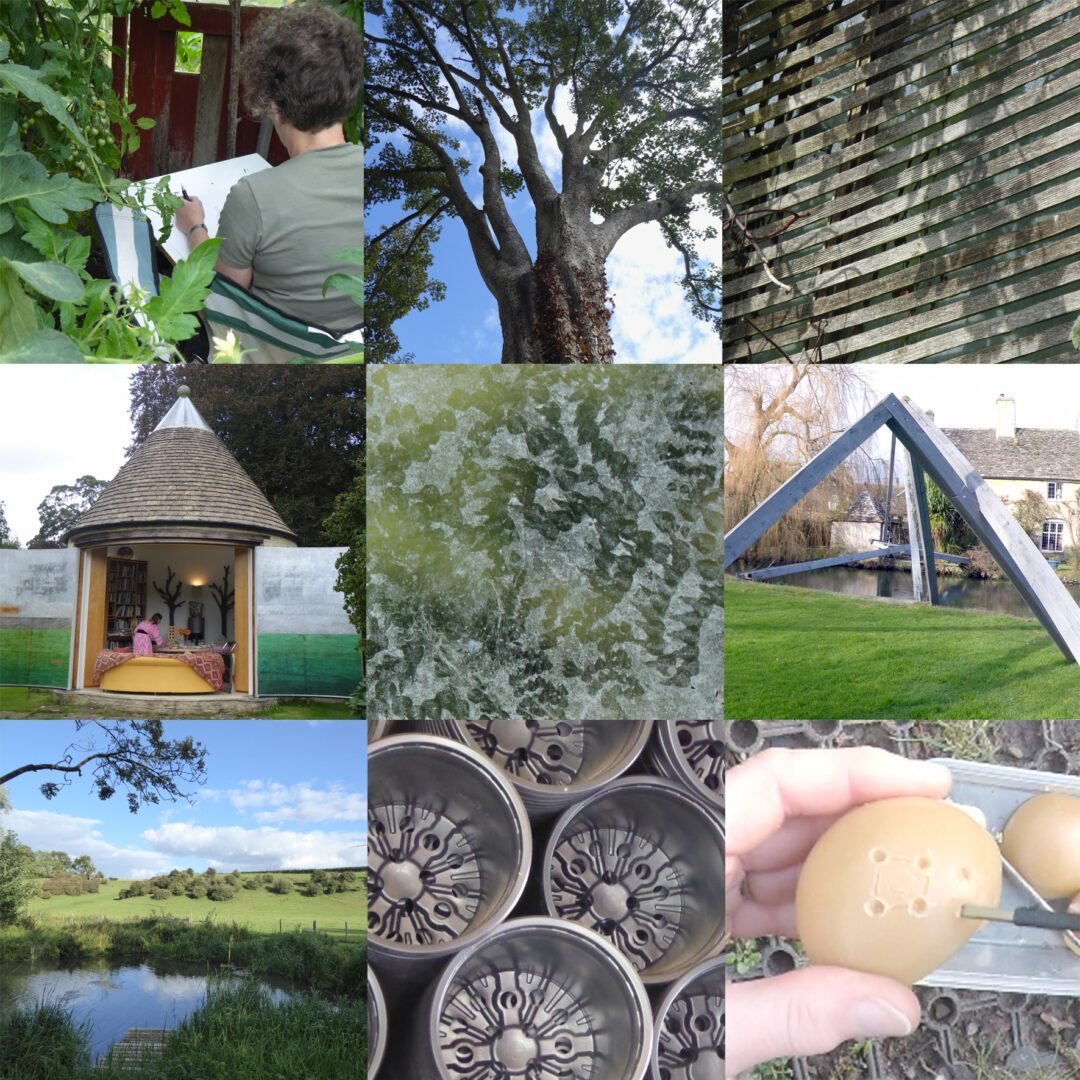 'Traces' are precious tactile memories of The Old Rectory gardens captured in glass. Exploring the gardens, Sally observed the long entwined relationship of nature and those who have planted and nurtured the gardens over the centuries.  Whilst walking, Sally carved the 'traces' of time into a palm sized wax form.
Back in her studio she has created individual solid glass casts of her original carved wax and further engraved marks inspired by her wanderings on each one. Akin to a pebble in a pocket, 'Traces Quenington' are sensory recollections of the very special gardens here at Quenington.
These beautiful glass works are only available to buy online here.