Delicious food with an equally delicious backdrop!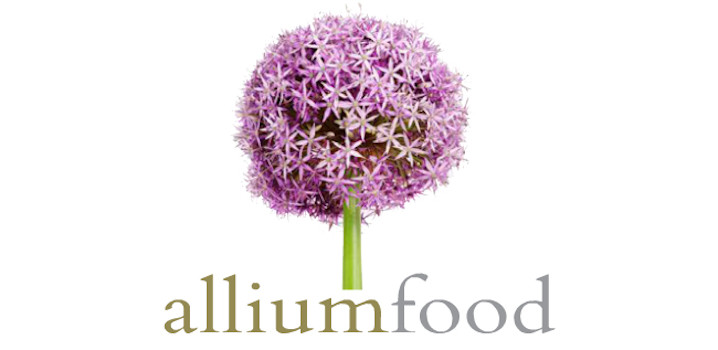 Another new departure this year is a pop-up restaurant at FRESH AIR to be held on Saturday evening, June 22nd. 
Allium, Fairford's renowned restaurant, specialising in Modern British food, will be creating 8 courses of 'extraordinary food in an extraordinary setting' for up to 60 covers for the one night only. The plan is to base the food on some of the Sculptures! So if you wish to enrich your visit to the show even further, come and spend an evening seeing what the Allium creates! Why not visit their website to see the type of food they like to whip up in their restaurant in Fairford – click here.
For reservations please call Allium on 01285 712200 or mrsallium@gmail.com
It promises to be a fantastic event in the FRESH AIR calender!