A New Curator for Fresh Air Sculpture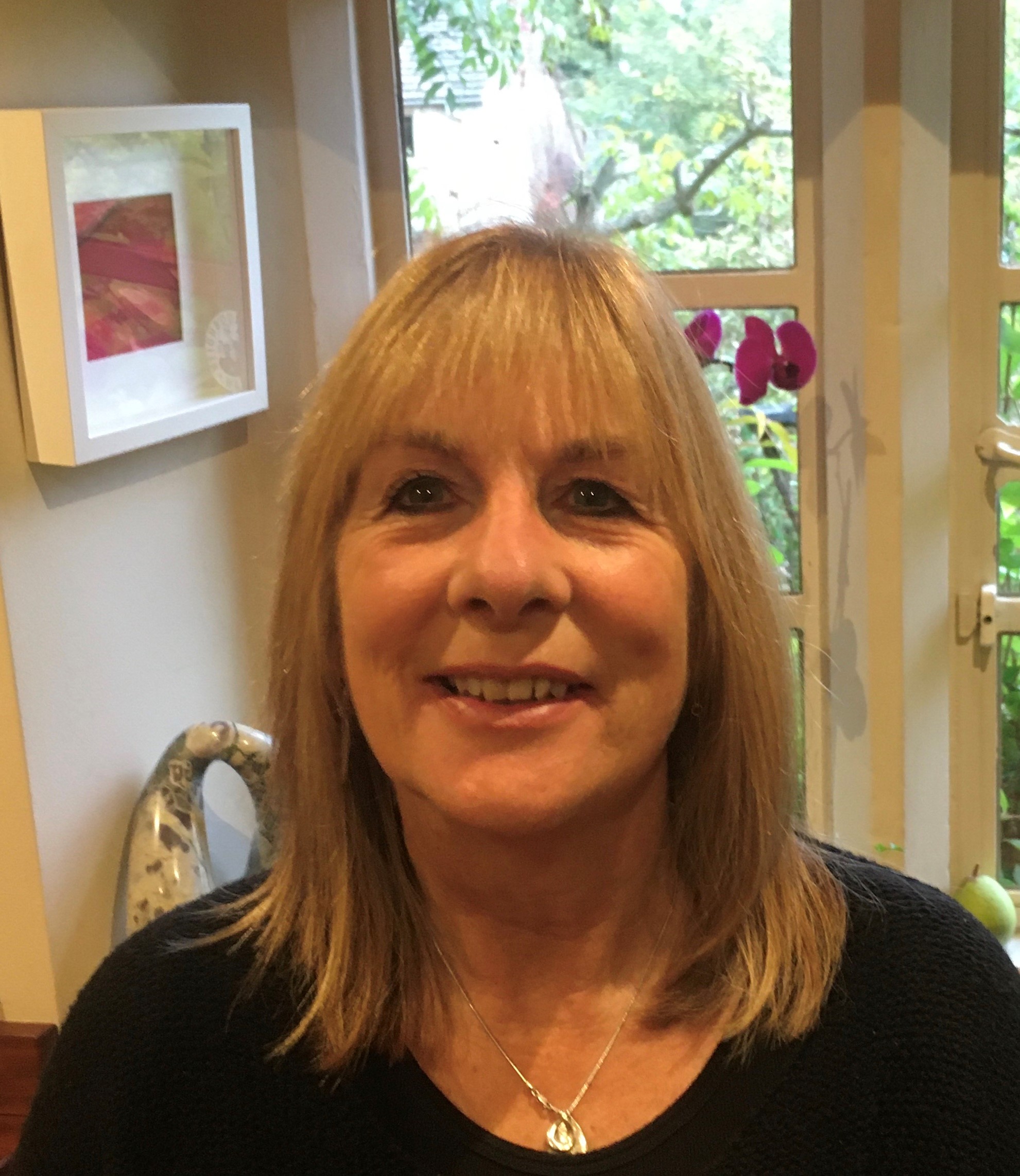 It is with great sadness that we say goodbye to our current curator Sarah McCabe. Sarah has been with us since 2018. She curated our beautiful show in 2019 and has done much of the ground work and artist selection for our upcoming show in 2022. We wish her every best with her move overseas.
We are pleased to welcome Stephanie Cushing as our new curator.
Stephanie is a sculptor in marble who has exhibited in many national sculpture exhibitions. She has successfully co-ordinated five sculpture exhibitions in different venues for Cotswold Sculptors Association.
Highly organised and with great attention to detail, Stephanie understands that the most important part of an exhibition is the impact on the visitor/viewer and the way the sculptures sit in their environment.
We're looking forward to working with Stephanie in our Fresh Air Sculpture Team preparing for the next show in June 2022.